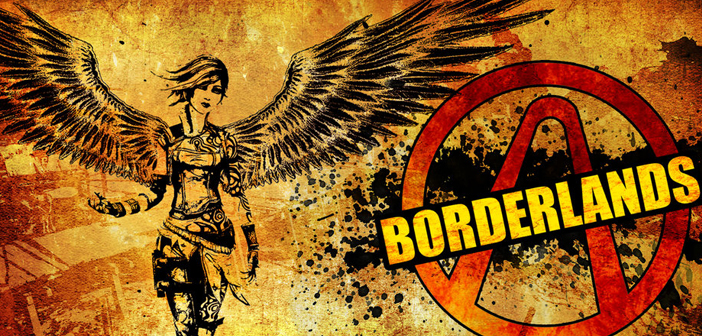 Borderlands Movie In Development
Movie adaptations of gaming franchises appear to be Hollywoods next big target. Not long after getting our first look at the upcoming Assassins Creed movie, Lionsgate have announced they have a movie based on Borderlands in the works.
The movie will be produced by Ari Arad, who is supposedly also producing movies based on Metal Gear Solid, Uncharted and Mass Effect. Previous works of his you would know of include Iron Man and both Ghost Rider movies. Nothing is known about the movie at this time, what kind of visual style it will go for. What age rating will it aim for, given both of the games are rated 18?
It will be interesting to see how this progresses, it doesn't take a genius to see that his other three game movies haven't moved forward much. It's possible that Lionsgate may hold off until it sees if Assassins Creed can make big money, before fully funding the movie.
Excited? Dismayed? Let us know what you think about a Borderlands movie in the comments below!