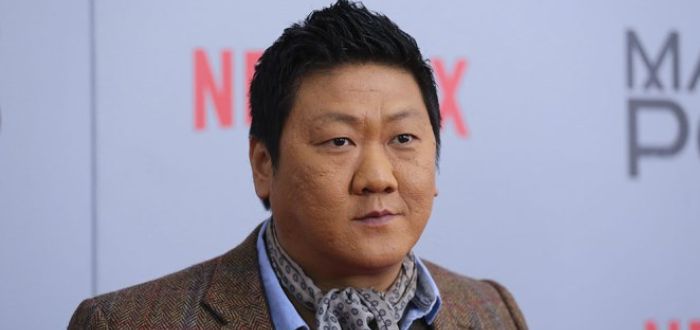 Benedict Wong Joins Doctor Strange Cast
The Hollywood Report have confirmed that Benedict Wong will be joining the cast of Doctor Strange.
Wong may be recognizable to viewers as Kublai Khan in Netflix series Marco Polo, Bruce Ng in Ridley Scott's blockbuster The Martian or as pilots Chance and Ravel in Prometheus. 
Wong will be playing Stephen Strange's sidekick and confidant (who is also coincidentally named Wong.) Skilled martial artist and healer, Wong's function can be described as a mixture of valet and bodyguard, often protecting Strange's body when the mystic is performing astral projection. Wong has joined an already star-studded cast, including Benedict Cumberbatch,Tilda Swinton, Mads Mikkelson and Chiwetel Eijofar.
Doctor Strange is slated for a November 2016 release.