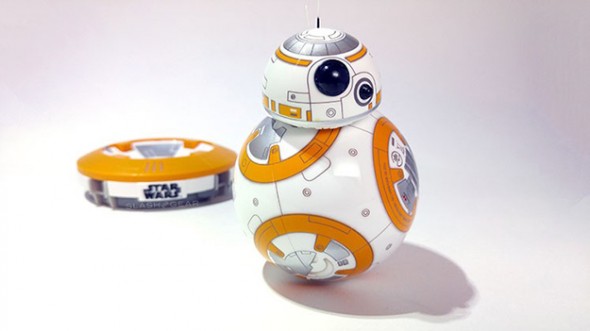 BB-8 Gets The LEGO Treatment
When you think LEGO and BB-8 the first thing that comes to mind is there is no way that LEGO can capture or possibly even recreate this spherical little guy! Well no one would blame you for thinking but the team over at Bright Bricks were able to build the life size LEGO version from Star Wars: The Force Awakens ahead of the film premiere.
They have recently uploaded a timelapse video documenting the work that was put into this amazing piece:
Be right back.. I'm off to get some LEGO!