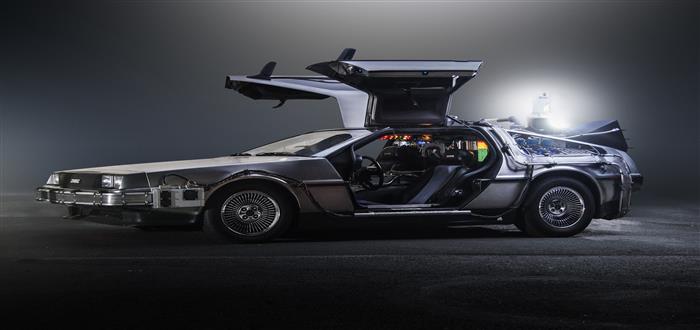 Back To The Future's Famous DeLorean Is Back In Production
Great news for Back To The Future fans! In a recent announcement Stephen Wynne, CEO of the DeLorean Motor company has said that the company is officially able to reproduce the famous 1982 DeLorean which was popularised in the Back To The Future trilogy.
Previous to this, the company was unable to produce the iconic model as the designs for it belonged to the estate of John DeLorean.
Wynne has said that the company should have enough parts to produce about 300 of these cars, and hopes to have the first one available for purchase in 2017. Don't get too excited though, as the cars will retail for a price "less than $100,000" so, perhaps start saving now!