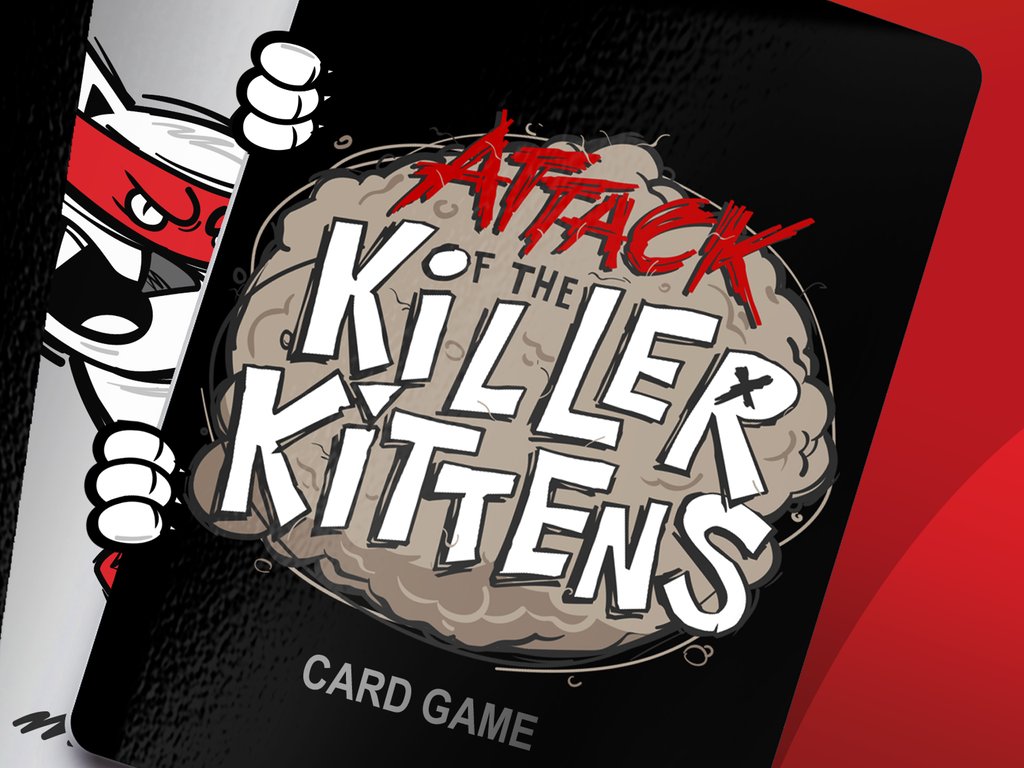 Attack Of The Killer Kittens
What's 'Player Select' about it? Well each month we're giving our readers the chance to promote their favourite artists, writers, comics, kickstarters, indie developers, shops, cosplayers, conventions and more! If you want the world to know how awesome your stuff is then you need to tell us and we'll tell the world.
Want to nominate someone or something for January? Contact editor@the-arcade.ie and tell us about it!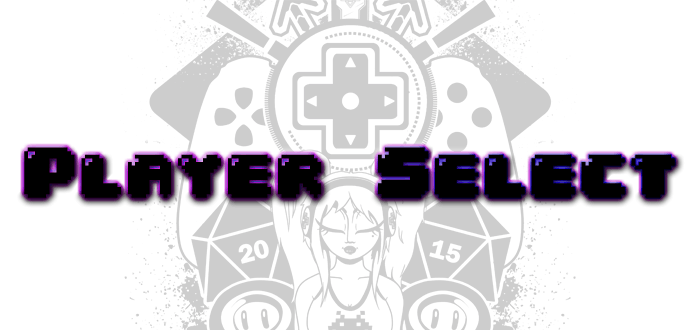 ---
A card game for people who are into Killer Kittens, mayhem, armageddon, seeing your friends cry and being the last one standing.
You had me at 'seeing your friends cry! All this month we'd like to bring your attention to a Kickstarter for a new card game, Attack of the Killer Kittens.
"Attack of the Killer Kittens is a tabletop card game where the goal is to be the last kitten left alive. Each player is dealt 9 cards, signifying the 9 lives of a kitten.
Players attack each other using Killer Kitten cards, and defend themselves  using Hero Kittens.  If you can't defend yourself, you lose a life and your chances of winning the game diminish."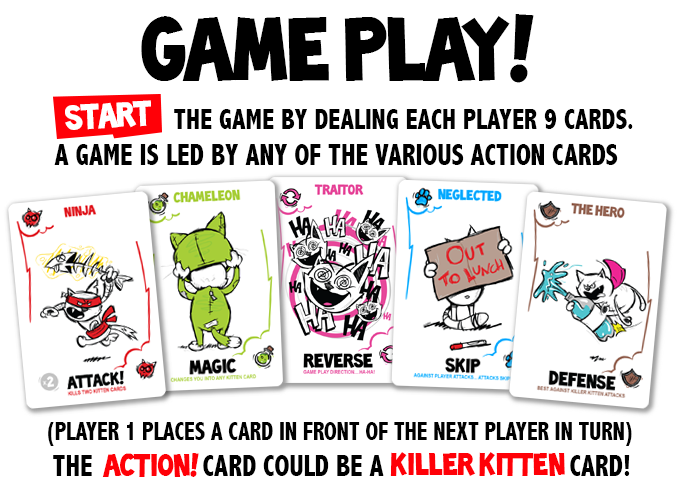 A card game where you use cats/kittens to destroy your friendships? It's like these people reached into my very soul and being and made a game from what they saw!
The Kickstarter is well underway and while I don't want to jinx them team at Next Left Studios, with 16 days to go it looks like they'll reach their goal. So why not take part and give them a hand you can even get your paws on some nice little rewards with everything from copies of the game, exclusive cards and even signed versions.
Editor-in-Chief, part-time super villain and hoarder of cats. If you can't find me writing, I'm probably in the kitchen!