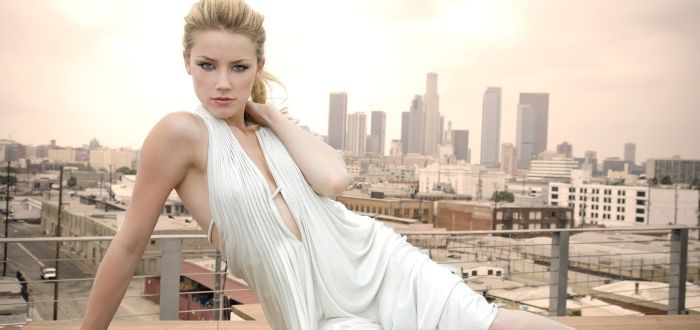 Amber Heard In Discussions For Aquaman Role
With the latest in possible casting, Amber Heard's (Magic Mike XXL, Pineapple Express) name has been thrown into the mix recently to join the ranks of the DC movie heroes.
Bleeding Cool reports that Heard is in discussion to play the part of Mera. In the comics, Mera is the Queen of Atlantis and the wife of Aquaman, who will be played in the movie by Jason Momoa. It remains to be seen if Mera will be established as an Atlantean queen when we eventually get to see Aquaman, but it looks like Heard's debut may in fact be in 2017's Justice League movie.
Aquaman will be directed by James Wan (The Conjuring 2) and will be released in cinemas July 2018.