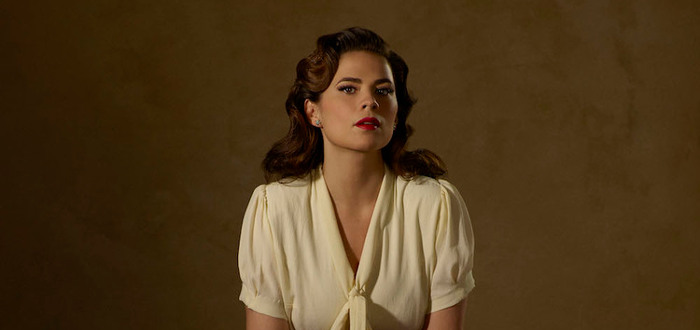 ABC Release Agent Carter Season 2 Character Posters
2015 saw the release of the Marvel spin off TV series Agent Carter, starring Hayley Attwell. One year, eight episodes and a multitude of positive reviews later season two is due to air on January 19.
ABC, by way of TVLine, have released a series of promotional posters feature characters both old and new. Whitney Frost is among the new faces for season two. Wynn Everett plays the character created by Stan Lee and Gene Colon who, in this version, is an actress and inventor. Fans will only have a mere 9 day wait to see how she'll turn into the villainous Madame Masque.
Agent Carter season two premieres on ABC January 19.