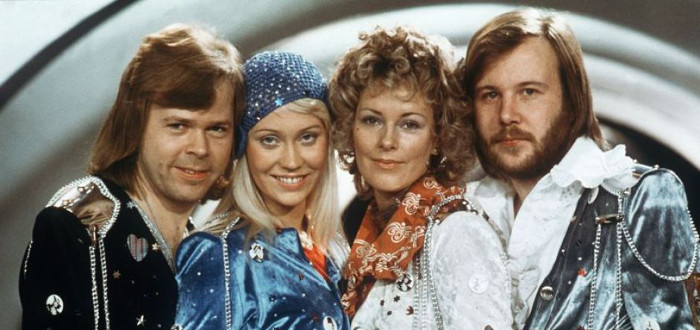 For the first time since 2008, legendary pop group Abba have made a public appearance together. Unfortunately, it wasn't to announce a new record or tour, but for a new entertainment venture: Mamma Mia! The Party.
Getting together in Stockholm, the band came together to celebrate the opening of the restaurant and entertainment venue that serves Mediterranean food with a performance spin and "flirty waiters", according to the website.
The four members refused to be photographed together on the red carpet but did join one other on-stage allowing for some photos and footage to emerge. Having broke up in 1982 after the two couples who made up the band divorced, the last time they were seen like this was 2008. Reportedly, they've been offered $1 billion to reform but have never made any more than a passing gesture at working together again.
Speaking to reporters, member Björn Ulvaeus simply stated, "We are here to party." We think a great many fans will be adding the venue to their list of places to do the same.