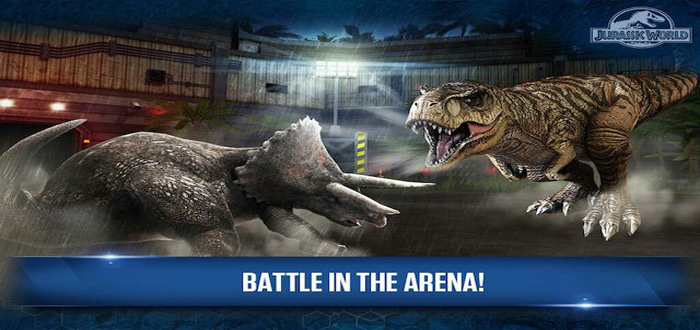 7yr Old Spends Nearly €5.5k Playing Jurassic World
Christmas and the holidays are coming to an end and for some of us there'll be a little debt lingering after splashing out on lots of presents or big purchases. One father, Mohamed Shugaa, has been left with nearly £4000 (€5405) worth of a bill after his 7yr old son spent the money playing Jurassic World on iPad.
The game which allows players the ability to use micro-transactions (spend real money for in-game currency), lets players fighter others with dinosaurs, build a park of their own and generally immerse themselves in the world from the movie.
Mohamed only realised the money had been spent after he went to use his bank card to pay suppliers and the card was declined. Speaking with The Telegraph, while angry with his son, Shugaa said that in his defense, "Faisall is only seven, he doesn't understand the real value of money and what the payments in the game involved".
Do you use in-game micro-transactions? Ever spent more than you should have? Let us know in the comments below!
Editor-in-Chief, part-time super villain and hoarder of cats. If you can't find me writing, I'm probably in the kitchen!