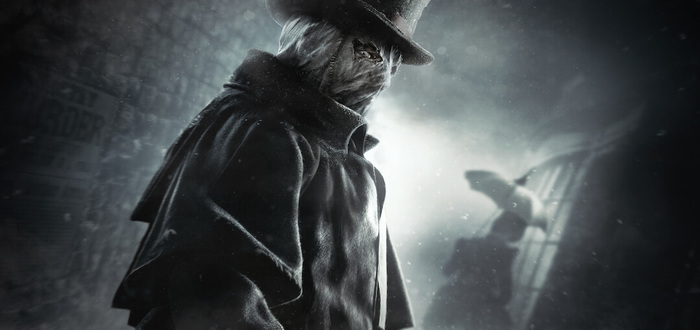 Virtual Reality Assassin's Creed Syndicate Trailer Released
Ubisoft has released a brand new 360 degree trailer that lets you sample a taste of the VR capabilities of the Jack The Ripper DLC for Assassin's Creed Syndicate. The trailer is available in full VR form for the Samsung Gear VR platform.
Adrian Lacey, Director of IP Development at Ubisoft Montpelier states that, "Nicolas [Bouchet] and I started working on this as a test to see how we could adapt a trailer to offer a true VR experience…Originally, we hadn't planned on releasing it, but the results were so good we had to share it. The Jack the Ripper VR trailer is just a small taste of what virtual reality can bring, both in terms of storytelling and how it can help players go deeper into our worlds."
What do you think of the VR  trailer? Let us know in the comments!