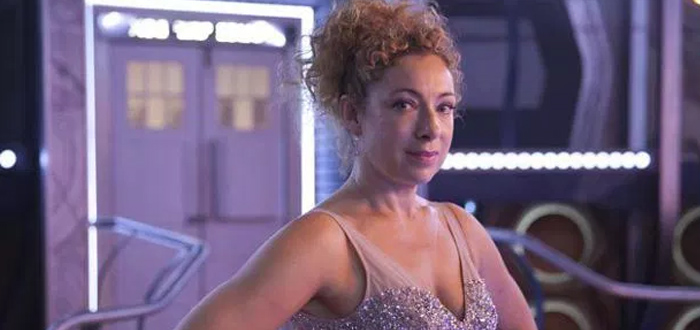 'The Husbands Of River Song' Doctor Who Trailer
If you ask someone what they're most looking forward to this Christmas and they don't say the Doctor Who Christmas Special then you need to plant this trailer in their face until they're entirely and utterly convinced.
"It's Christmas Day on a remote human colony and the Doctor is hiding from Christmas Carols and Comedy Antlers. But when a crashed spaceship calls upon the Doctor for help, he finds himself recruited into River Song's squad and hurled into a fast and frantic chase across the galaxy."
Editor-in-Chief, part-time super villain and hoarder of cats. If you can't find me writing, I'm probably in the kitchen!