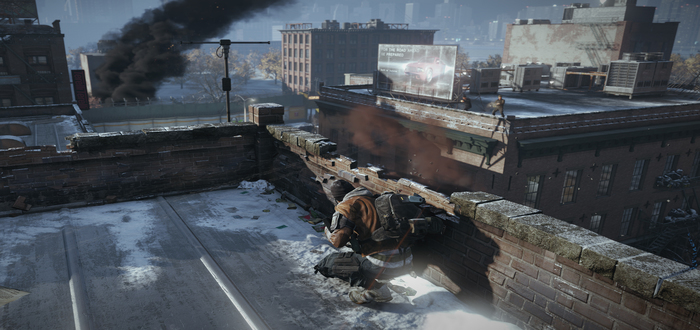 The Division Alpha Scheduled For December 9th Until 12th
Remember when Ubisoft announced an Xbox One exclusive beta for their The Division? Well now players who pre-ordered or entered in beta codes will be granted access to an Xbox exclusive alpha running between December 9 and 12 following the news Ubisoft posted on their UbiBlog yesterday afternoon.
The Division Beta planned for December will now take place in early 2016. However, we're excited to announce that players who preordered the Xbox One version will have priority access to an exclusive closed Xbox One alpha testing phase, taking place from December 9 to 12. Those of you on the waitlist for the Xbox One alpha may be granted access on an as needed basis. In addition, players who pre-ordered the Xbox One, PS4, or PC version of The Division will have access to a closed beta on their respective platforms in early 2016.
Players of the alpha will be under strict NDA when it goes live on Wednesday so anyone who wants to get the scoop on how the game might be will have to play it for themselves.