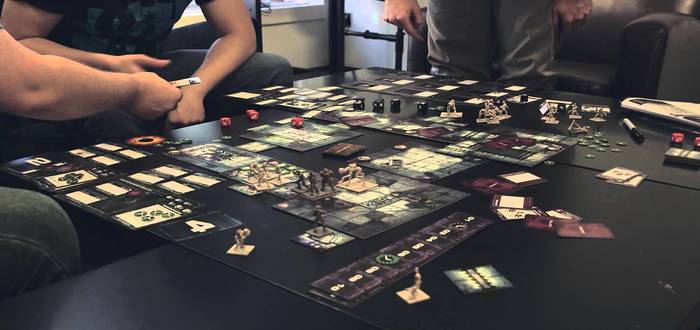 With Star Wars: The Force Awakens released and Captain America: Civil War, Dawn of Justice, Suicide Squad and numerous other geek blockbusters over the horizon, it's safe to say it's a good time to be a geek. However, a recent study by the University of Georgia suggests that geek personality traits tend to lean in the direction of narcissistic behaviour.
Lead scientist of the study, Jessica McCain, has stated "geek culture is becoming increasingly mainstream. In the past year alone, New York Comic-Con attracted over 130,000 attendees. Our findings suggest that geek media is especially attractive to narcissists, independent of demographic variables".
Without knowing the parameters of the study's unit of measurement, the Geek Culture Engagement Scale and the Geek Identity Scale, it is difficult to comment on the study's veracity. However, an interesting point is raised in geek culture's newly mainstream appeal. If we are no longer on the outside looking in, do us geeks have the right to claim the status of the loveable underdog, having arguably inherited the earth already?
What do you think? Let us know in the comments!