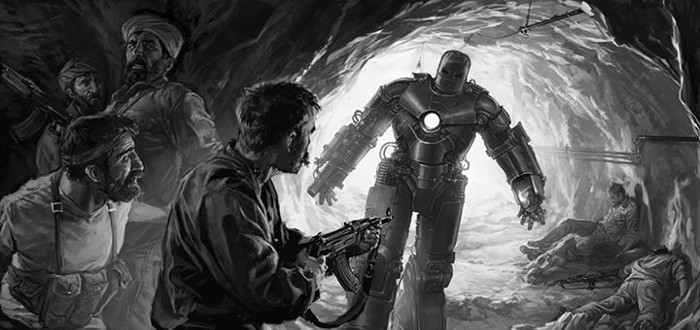 Gallery: Ryan Meinerding MCU Concept Art
As Marvel Cinematic Universe grows and we appreciate, for example, the acting of Robert Downey Jr. or Chris Evans, the writing of Joss Whedon or the music of Alan Silvestri, I suggest that we forget one of the most vital artists behind the project. Ryan Meinerding's concept art helped to shape most of the distinctive looks and designs that we enjoy across the Marvel series.
His Facebook, The Art of Ryan Meinerding, has showcased a number of these works, even getting the thumbs up from Stan Lee on his website. Ranging from alternate stills of Vision and the Mandarin right back to Tony Stark's escape from imprisonment, one must wonder if these films would be half as treasured without this artist's talent.