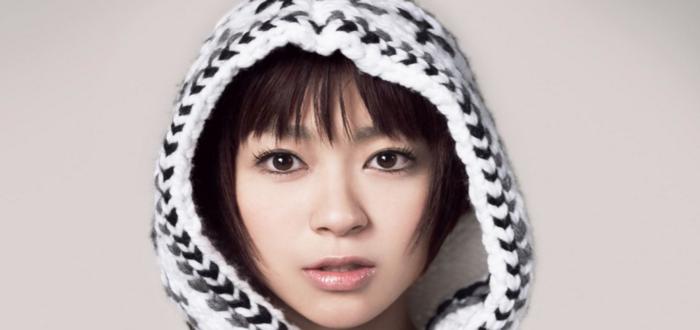 Rumours of Utada's Comeback Put Into Question
Readers, we have an apology to make. Earlier this week, The Arcade reported that beloved J-Pop songstress Utada Hikaru was to make a comeback after her 6 year hiatus from music. Sadly, it seems these claims were untrue. After several reports from various news sites, and a denial from Utada's father, Teruzane Utada, it seems that reports that the singer would be returning to music this spring were all false.
Despite this, fans are still hopeful that their beloved Hikki is still working on music in secret, as no official response has been posted to the singer's official website or social media accounts either confirming or denying the news.
Sadly, for all of us Utada Hikaru fans across the world, the only course of action seems to be to wait and see what the singer has to say about things herself.
https://www.youtube.com/watch?v=dpcHPVpjBCM
Let us know in the comments what you think about the rumours surrounding Utada's comeback. Are you holding on to hope or is this one just too good to be true?