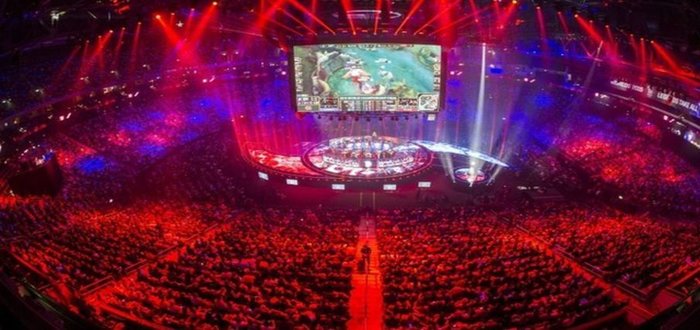 Riot Games Now Owned By Chinese Company Tencent
League of Legends developer Riot Games has sold its remaining equity to Chinese online company Tencent Holdings.
This news comes from a post on Riot Games employment page where it announced new compensation plans for staffers as a result of the change.
"As a result of our continued growth and changing circumstances, we're shifting to a new structure to recognize and reward Rioters' contributions," the post states, "and that first involves a big change to our existing equity program.
"As part of this effort, our greatest investor, Tencent, recently purchased the remaining equity of Riot Games."
This is one of the many changes that the company has announced of late both internally and for League of Legends. League of Legends will see major changes in 2016 in the upcoming update.
League of Legends is one of the most popular multiplayer games in the wold with over 27 million people playing every day with 7.5 million playing simultaneously.
Tencent is the worlds largest grossing games company with an investment in Activision Blizzard and a stake in Epic Games.