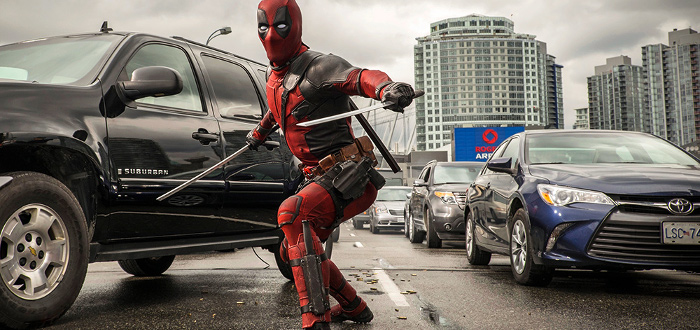 Read Deadpool's Recap Of 2015
Deadpool is currently celebrating the '12 Days of Deadpool' because, well, why not? And yesterday he delivered a very special treat – his recap of 2015. Whether you've had a good year or a bad year, it's hard not to bust a smile at the Merc with a Mouth's way with words and, askew, shall we say, perspective on life.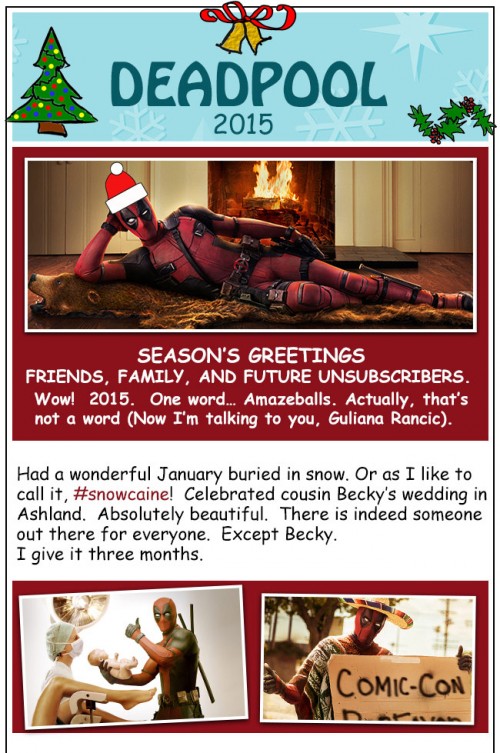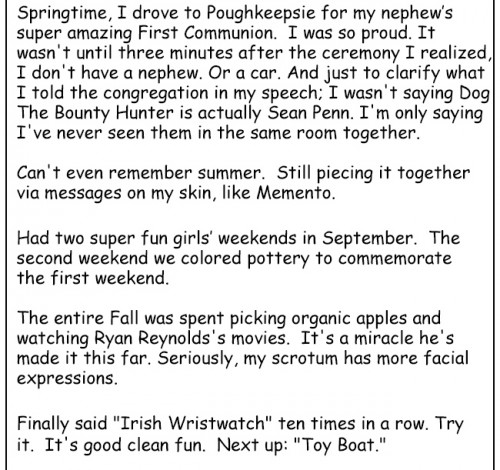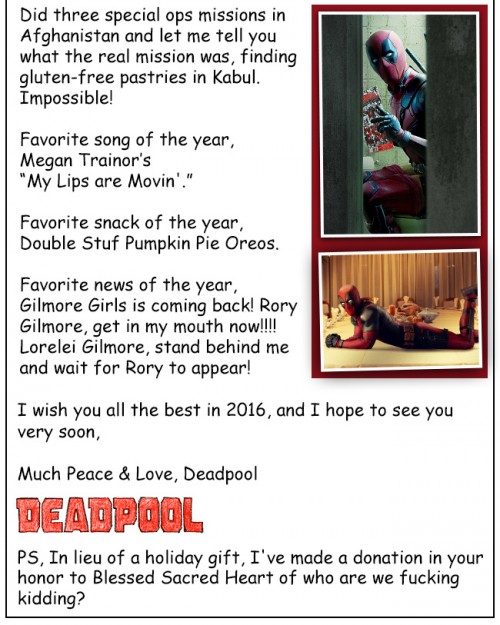 Deadpool, directed by Tim Miller and starring Ryan Reynolds, will open in cinemas February 12, 2016.