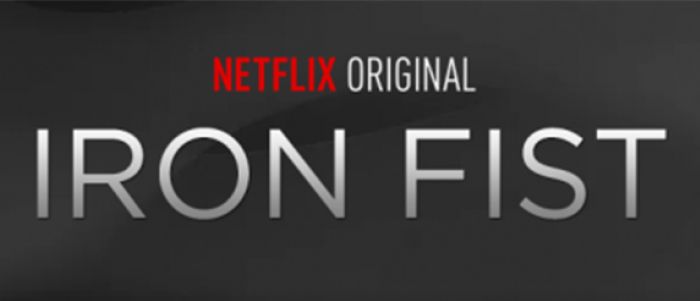 With confirmation from Production Weekly that the working title for Iron Fist will be 'Kick', the initial casting calls have been sent out to recruit the first batch of characters for the upcoming show.
Comicbook.com has revealed that the casting directors are on the look out for two regular characters including one called Dylan Kendall, who is a 25 – 28 yrs old, handsome and sophisticated man who is independent and a loner. As well as this, the show needs Harry Marshall, a 45 – 50 yrs old Caucasian who is highly intelligent, merciless, confident and arrogant as well as physically active.
As is generally the case with casting calls, the names may not actually represent the characters being cast, as Dylan Kendall may in fact be Danny Rand, aka Iron Fist himself.
Jeri Hogarth (Carrie-Anne Moss) who first appeared in Marvel's Jessica Jones will also reprise her role for the series.
Are you looking forward to seeing who is cast, and what direction they take with Iron Fist? Get chatty in the comments!