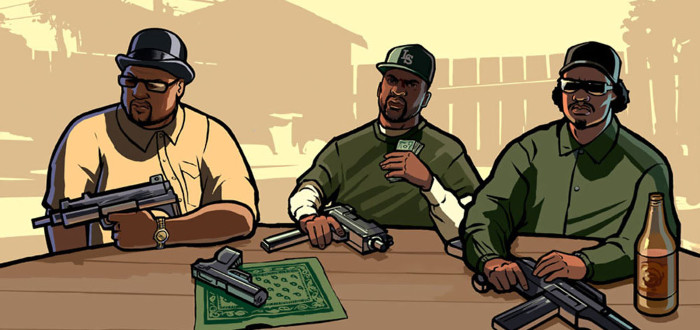 Over the last weekend Sony announced during the Playstation Experience in San Francisco that PlayStation 2 games would be updated and re-released on PlayStation 4 for purchase from the store.
The debut titles include:
Grand Theft Auto III, Vice City & San Andreas
War of the Monsters
Dark Cloud
Twisted Metal: Black
The Mark of Kri
Rogue Galaxy
The updates brought to these re-releases include 1080p rendered graphics, Trophy support and the ability to capture clips, screenshots and stream the games directly from your PS4. The prices are between €9.99 and €14.99 and you can find them on the PlayStation store by clicking here.