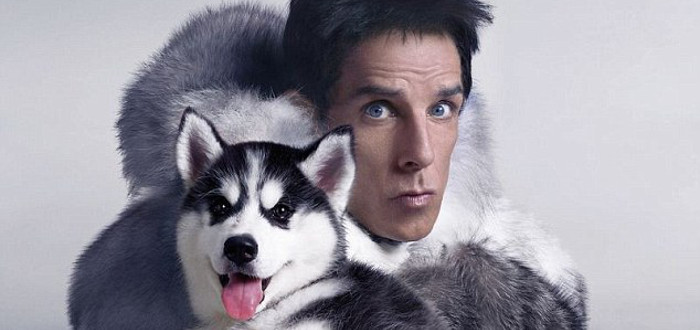 Paramount Pictures have released five new posters for Zoolander 2.
These posters feature Ben Stiller, Owen Wilson, Penelope Cruz, Will Ferell and Kristen Wiig as their characters, Zoolander, Hansel, Valentina, Mugatu and Alexanya.
The sequel will see the original lovable models, played by Owen Wilson and Ben Stiller, trying to reinvent themselves as they try and figure out who is killing young up-and-coming models who aspired to be as famous as Zoolander.
The movie is also set to star Christine Taylor and Cyrus Arnold with cameos including, Justin Bieber, Billy Zane and Benedict Cumberbatch.