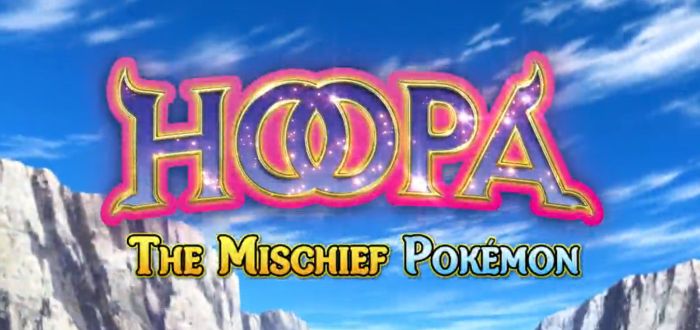 Pokémon have released a new short on their US Pokémon TV site in the lead up to the upcoming Hoopa & The Clash of Ages movie which will debut in English on Cartoon Network later this month.
The short, which is titled Hoopa, The Mischief Pokémon gives some backstory to the upcoming movie, showing some of the movie's protagonists in their childhood, as well as showing the mythical Hoopa in all its mischievous action.
Be sure to check the short out while you still can as Pokémon TV tends to replace episodes with newer episodes on a regular basis.
If you've already seen Hoopa, The Mischief Pokémon or even the original Japanese movie, be sure to share your thoughts in the comments below!