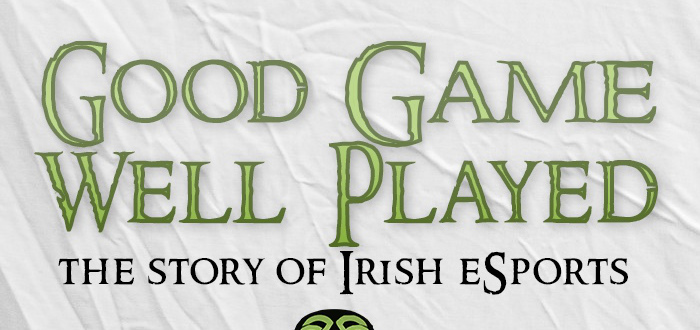 New Irish eSports Documentary Launches Kickstarter
eSports has taken off in a big way all over the world and like Pokémon cards, Pogs and Carly Rae Jepsen before it, it's taken Ireland a little longer than anywhere else to give it much attention. The Irish scene has been growing steadily however, certainly more-so than Miss Jepsen's fanbase, and a new documentary, Good Game, Well Played – The Story of Irish eSports, has been unveiled to tell that story to the world.
The documentary is the brainchild of indie film-maker, amateur DJ and friendly neighbourhood everyman Daniel Kelly Atkinson, who some of you may know from his work with my own band JETSETRADIO. and his more recent work as Media Director for G-Series, Irelands biggest eSports event. His Kickstarter campaign has launched now and isn't asking for much. If you're into eSports, film or being generally sound, do the right thing and chuck a few quid in the direction of this project.