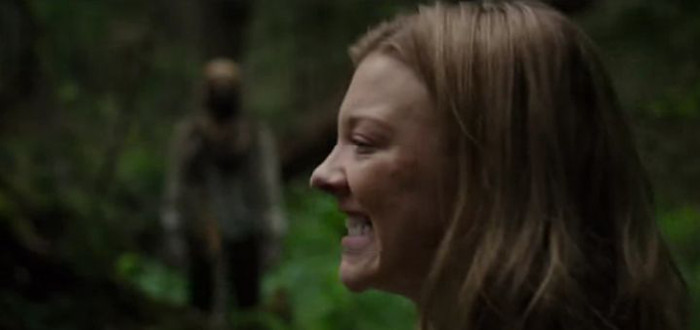 Natalie Dormer-Led Horror The Forest Trailer Released
After her successes with The Hunger Games and Game of Thrones, Natalie Dormer will be portraying the main character in upcoming horror The Forest. The film is set in the disturbing real-life location of Aokigahara, which as well as being a very popular suicide spot in Japan is also heavily associated with demons.
As seen in the trailer, main character, Sara, searches for her missing twin sister (Also played by Dormer) and ignores cryptic warnings to "stay on the path." As a result, Sara must battle away the vengeful spirits of the dead in a desperate attempt to find her sister and escape.
The film is slated for a January 2016 release.