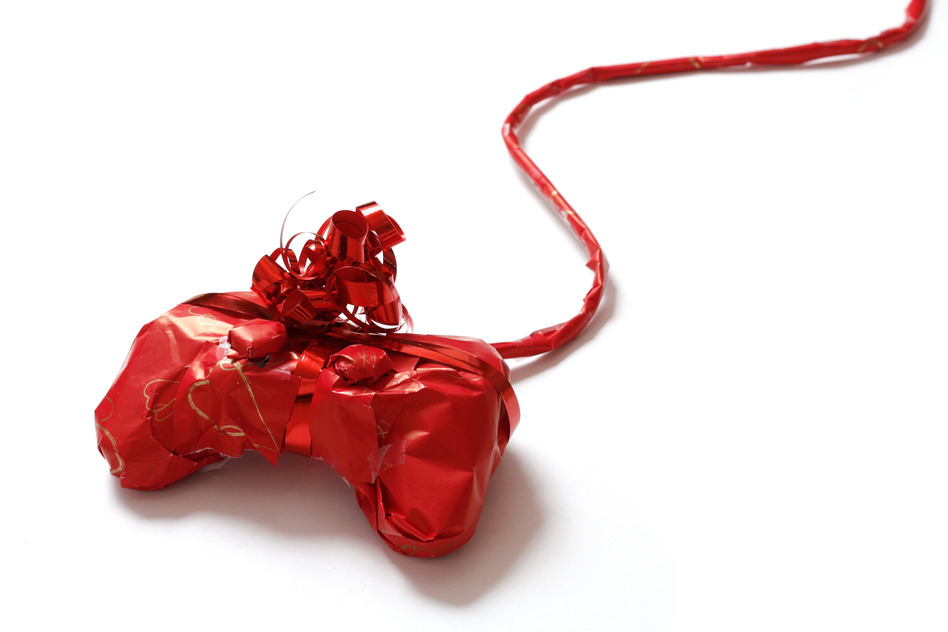 Music Monday: Tinsel And Tunes
Okay the countdown is here! Four days left until the big man shows up and drops gifts of all shapes, sizes and price tags on our lap! Even though I have a few days left and one or two last bits and pieces to pick up before Christmas Day, I have managed to get my viewing schedule in order AND it just happens to be the perfect playlist for the week that's in it!
Magic, mischief and merriment are abound, so light some candles, close the curtains and grab a mug of mulled wine or two…
Beauty and the Beast – 'Tale As Old As Time'
If you're not watching a Disney movie this Christmas then you need to revisit your plans and throw at least one or seven on your watch list. For me I'll be revisiting some of the newer stories including Big Hero 6 and Inside Out but for the big grand day itself I'll be putting on my favourite Disney movie all time; Beauty and the Beast. Depending on the volume of alcohol consumed there might be tears too… and some karaoke! Yay! Christmas!
The Carpenters – 'Ticket To Ride'
Nothing says Christmas in my house like some old music! Since my Mom has burnt the living daylights out of her Neil Diamond and Mary Black albums, this year it's going to have to be some of The Carpenters to see us through the dinner prep. All the while we'll be watching the television on mute so we can give out about everyone we know! Yay! Traditions!
Akeboshi – 'Yellow Moon'
https://www.youtube.com/watch?v=Yv0ixjeowwY
Right, let's just get this one out there! I'll be revisiting my love affair with the Hidden Leaf Village and all of the ninjas that reside there! Yes it's trash Anime but it's the good kind of trash Anime! Weeaboo and proud!
Harry Potter And The Philosopher's Stone – 'Christmas At Hogwarts'
If you haven't seen my drunken rant about Harry and his wizarding friends you'll need to check that out to understand just where I come from when it comes to the Harry Potter movies. They really do hold a special place in my booze filled heart! I'll start the marathon of these over the course of my time off from work, expect to find me in a mess under my duvet by the Half-Blood Prince. Mess!
Damien Rice – 'Eskimo'
If you're one of my loved ones and you're reading this over Christmas and I've forgotten to send/get you a gift if you hear this song playing in the vicinity of my presence chances are I'm hurriedly wrapping your last minute present under my Harry Potter duvet Hogwarts-style fort. Sorry!
The Muppet's Christmas Carol – 'Scrooge'
If you want to see me shed my layers of evil and cattiness you'll want to put this on play in the living room, lock me in the room, take away the remote and break the off button on the television. If there is one thing guaranteed to get my bawling my eyes out over the holidays it's Michael Caine learning the true meaning of Christmas. It gets me every year! Emotional!
Perfect Blue – 'Angel of Love'
Thankfully the beautiful horror that is Perfect Blue helps me snap back to reality just in time for the return to work and the horrible crowds of the January sales! Nothing says 'Merry Christmas' like having a breakdown over the ruined dinner, the duplicate presents and copious bathroom gift sets… thankfully it's nowhere near as bad as the one poor Mima has in the movie!
Whether you're a die hard Christmas elf, a misery loving Scrooge or just a poor deer dragged along for the holiday ride, wherever you are and whatever you're doing, I hope you've an amazing few days!
Merry Christmas!
Editor-in-Chief, part-time super villain and hoarder of cats. If you can't find me writing, I'm probably in the kitchen!