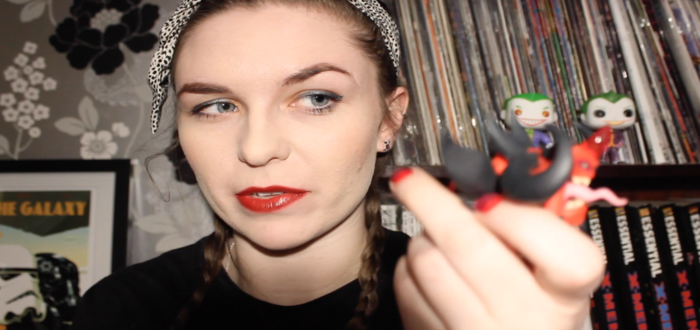 Lootcrate Unboxing: November 'Combat' Theme
Our mystery boxes came super late this month so unfortunately our November boxes are only going up now! Oh well, I can't be too hard on them as they're coming from America to Ireland after all .
This month's theme is COMBAT! Take a look at what we got in the video below:
Did you get this month's box? What did you think? Let us know in the comments!