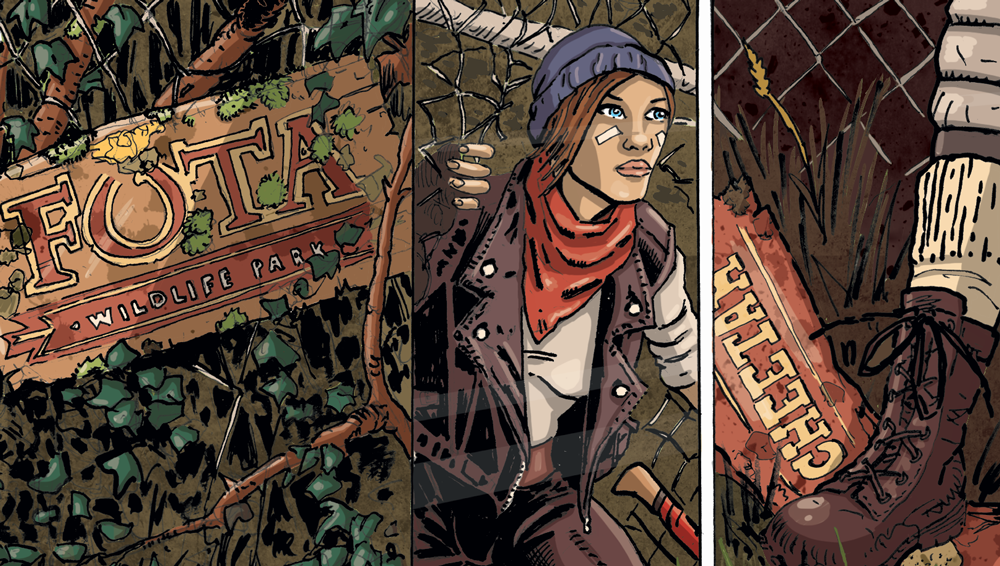 Last Rebel
What's 'Player Select' about it? Well each month we're giving our readers the chance to promote their favourite artists, writers, comics, kickstarters, indie developers, shops, cosplayers, conventions and more! If you want the world to know how awesome your stuff is then you need to tell us and we'll tell the world.
For one month straight we'll endeavour to promote and profile the subject and offer key space on the site to help spread the word!
TheArcade.ie is your space! Your site! Your community! Take control and tell us what/who we should be watching!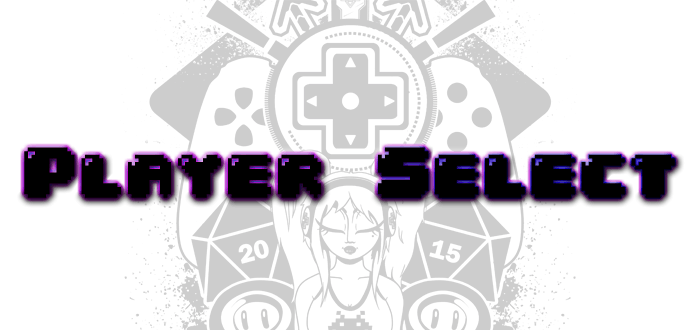 Want to nominate someone or something for January? Contact editor@the-arcade.ie and tell us about it!
---
This month we're profiling the Last Rebel a brand new comic from Turncoat Press, an Irish publisher based in Cork.
Last Rebel features areas around Cork including St.Patricks Street and the Grand Parade, Fota, The Lough and Shandon and more.The cover was illustrated by Eva Widermann and coloured by Chris O'Halloran.

The story "Word Down South" is written by Emmet O'Brien, art by Fiona Boniwell , coloured by Joe Griffin and lettered by Rob Jones. "Grace" is written by Chris O'Halloran and Colin O'Mahoney with art by Stefanie Reville. C.A. Aabo lettered it. "Empty Nest" was scripted by Emmet O'Brien with art by Cian Tormey. Chris O'Halloran is on colours and the lettering was done by Erica J. Heflin. The final story, "Home", was scripted by Colin O'Mahoney with art by Damien Duncan, colours by Chris O'Halloran and lettering by Kerrie Smith.
For more information on Last Rebel or to grab a copy, or find out where you can buy it in person, click the link here!
Editor-in-Chief, part-time super villain and hoarder of cats. If you can't find me writing, I'm probably in the kitchen!