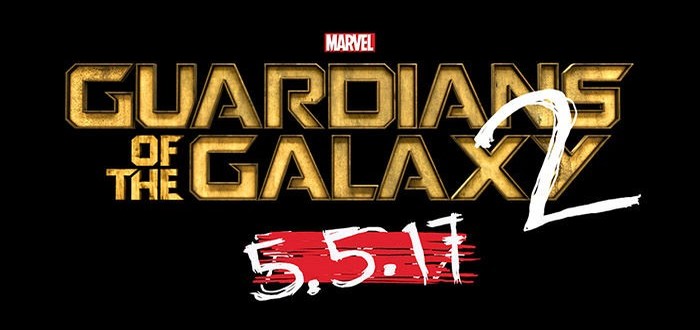 Kurt Russell is reported to be the top choice for the role of Peter Quill's father in Guardians Of The Galaxy Vol. 2. 
The Wrap has reported that there are multiple sources claiming that GOTG director James Gunn has named his top pick as Kurt Russell but, as of today, it is reported that Russell has not been offered the role or read the script. It is said that meetings will be taking place shortly.
Russell has already earned his place within geek royalty as the charismatic hero in Escape From New York and Big Trouble In Little China so we're pretty excited about the possibility of him being Papa Starlord.
GOTG 2 will be bringing back the original cast along with some newcomers including Pom Klementieff. Production is said to begin next year with a date of release for May 5, 2017.