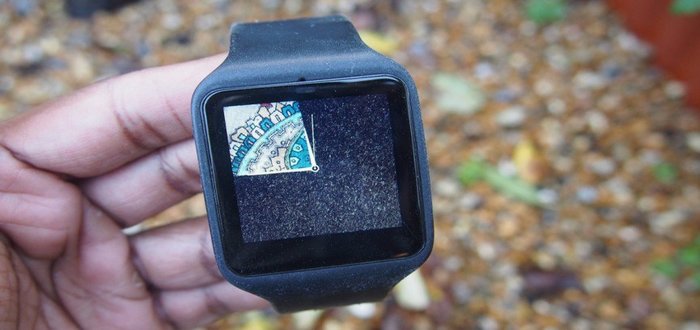 Google Launches Designer Watch Faces For Android Wear
Users of the Android Wear have not really had much of a choice when it comes to choosing a watch face but fortunately things are about to change.
The Android Wear update released earlier this year allowed more customisable watch faces and Google has decided to further embrace this by introducing a selection of designer watch faces, available free to download from the Play Store and are available for both square and round smartwatches.
The list of designers on board are Ted Baker, Melissa Joy Manning, Vivienne Tam, Nicole Miller, Y-3, Mango, Zoe Jordan, Harajuku Kawaii! and Asics.
As expected, these brands don't add any special functionality and don't really add to the experience apart from aesthetics. There is one exception, however, as Asics has the ability to keep track of the previous day's progress in the number of steps that you have taken and compares it with the current day.