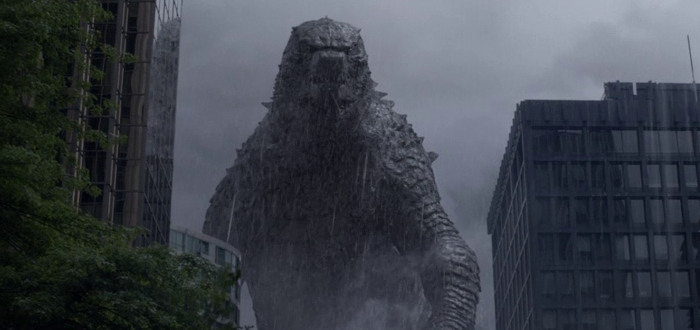 2014's Godzilla was a divisive film, with some loving (like Anthony here) and some really not loving the American reboot for the lizard king. An early draft of the script from 2012 has found its way online and it shows a very different movie to the one we got.
A list of supposed changes from the original script to the final cut are now available. A lot of the changes are to do with character names and their relations to one another as well as a few geographical differences. The major stylistic change is that Godzilla itself is 600 feet tall, which is about 182 meters. To put that in perspective, the Godzilla in the film is at the 100m mark, so that's a pretty big height differentce There were also some differences regarding how those beasties brawled, or how those… Monsters Mashed… as it were, such as Godzilla crushing the head of the male MUTO and decapitating the female with his claw as opposed to his atomic breath.
Do you think the film might have been better if it was closer to the original? Let us know in the comments!