Geeky Goodies: Christmas Edition
It's hard to believe Christmas is in just a few short days. It seems like only yesterday when I marked my calendar for the release of The Force Awakens, filled with anticipation at the thought of seeing Star Wars on the silver screen, with Christmas at the back of my mind as a distant, far-off thought.
We here at The Arcade have been so busy mentally preparing ourselves for Episode VII that Christmas kind of slipped our mind. Needless to say, we have a lot of presents to sort out between now and Friday and, with many geeky friends and family members to buy for, we've needed a lot of help.
In case you need ideas on what to purchase, we've put a list together of our top Christmassy geek-friendly gifts:
As the latest Star Wars flick has just released, what better way to show your geeky, Christmas cheer than a few themed ornaments for your tree? Beautifully painted, these glass baubles featuring C-3PO and Darth Vader are out of this world.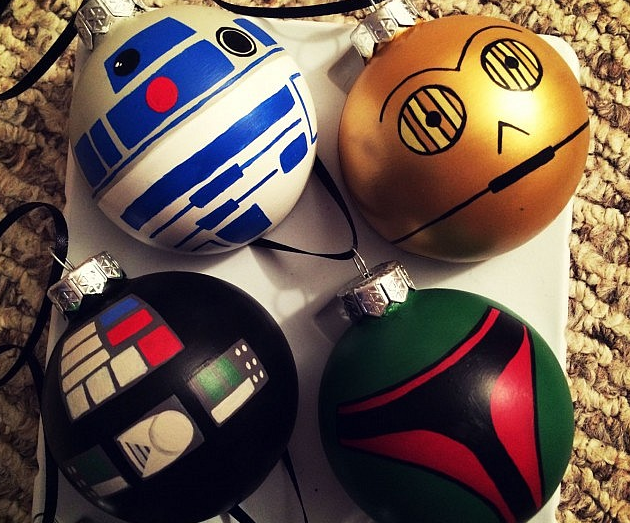 Winter is coming. Well, it's already here. But with pretty mild weather settling over our fine island, seeing any snow is fairly unlikely, so we're essentially in the same place as the first 5 seasons of Game of Thrones. This mug is perfect for a steaming cuppa tea during any cold Christmas mornings.
With luminous decals, this Fairy Tail jacket is perfect for keeping cosy and visible on winter evenings.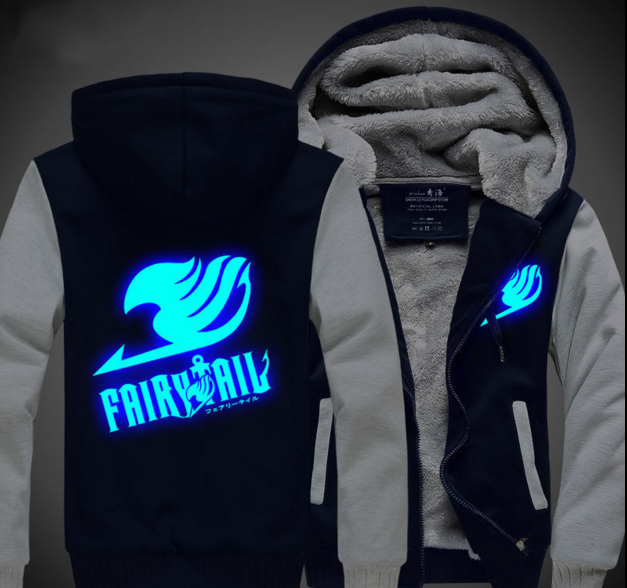 Set up a Christmassy atmosphere with a sweet smelling candle. We like the look of this Harry Potter inspired Butterbeer option.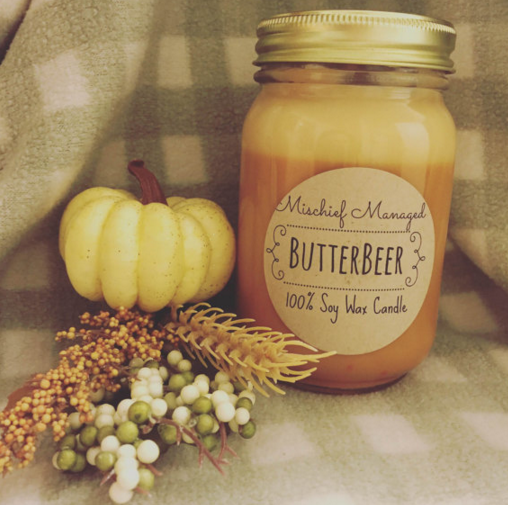 Prove you're a real citizen of your beloved Vault with this Fallout 4 Christmas jumper!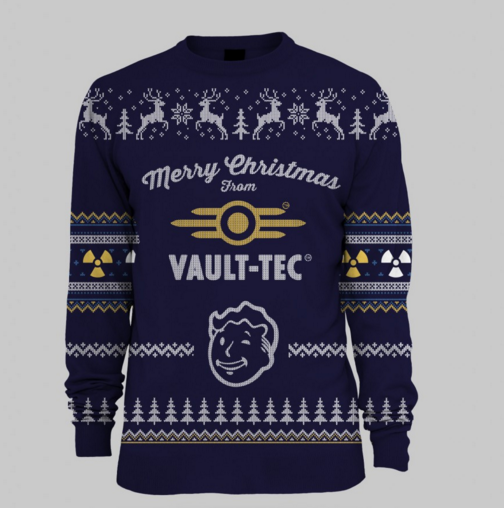 What Christmas list would be legit without something Nightmare Before Christmas related? (It's not going away any time soon, folks!) This patchwork scarf is subtle and stylish but brings a little Sally into your wardrobe – ideal for any Tim Burton fan.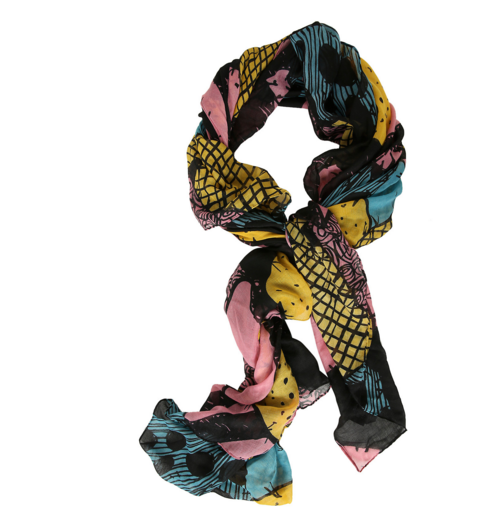 Your relatives may not even be able to tell that these cookies were created by power star cookie cutters! Pop these in your oven so you can nibble on some real geeky goodies on Christmas eve!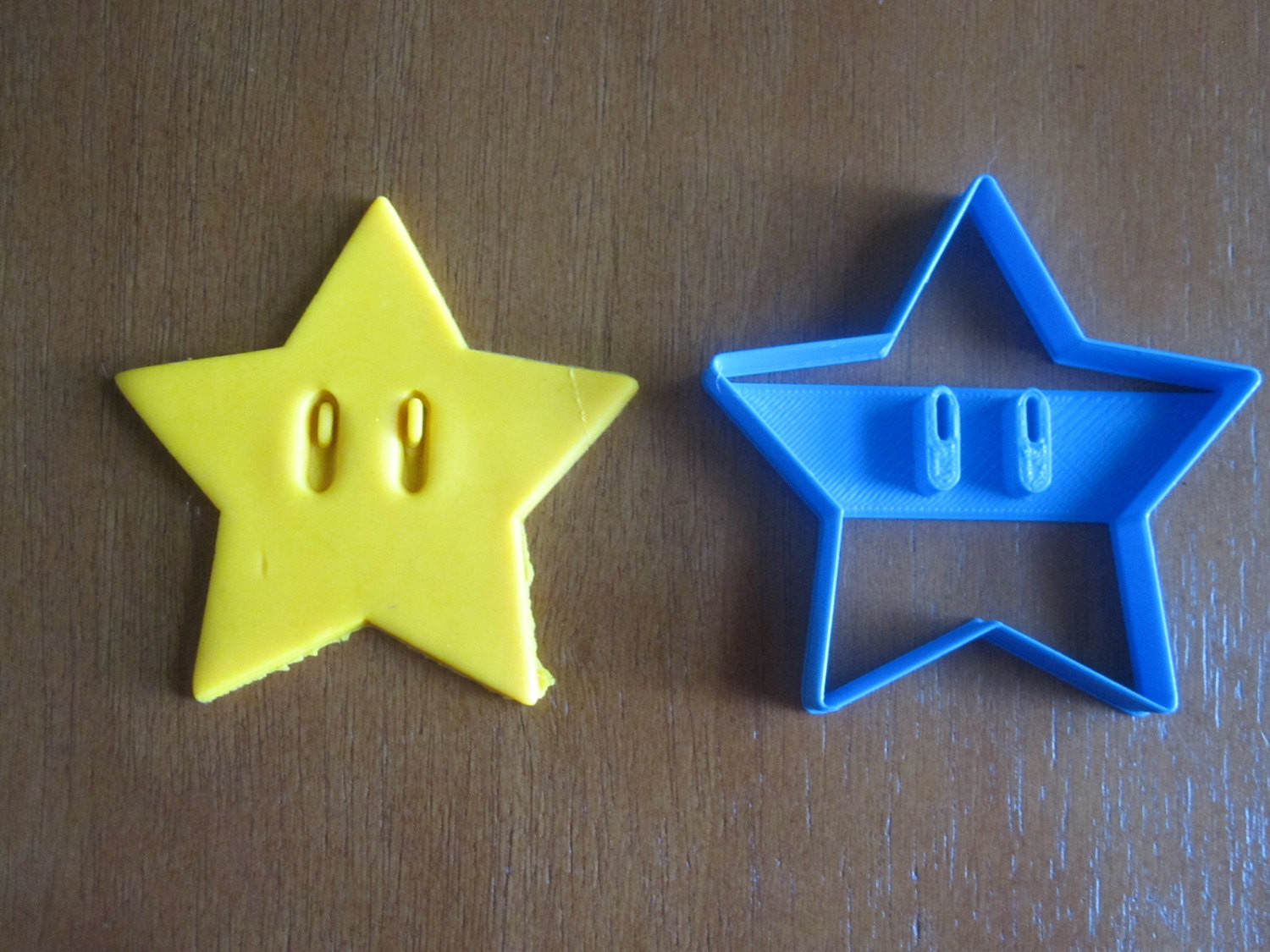 No Whovian's tree could possibly be complete without this weeping angel on top.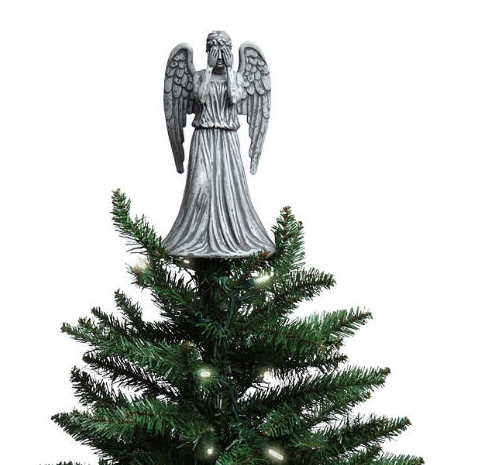 This next one is for any big spenders out there! A novelty onesie is the perfect gift at Christmas; there're so many different kinds out there that you're sure to be able to find a themed one that will suit your loved one. We're big fans of this fierce, tentacled Cthulhu!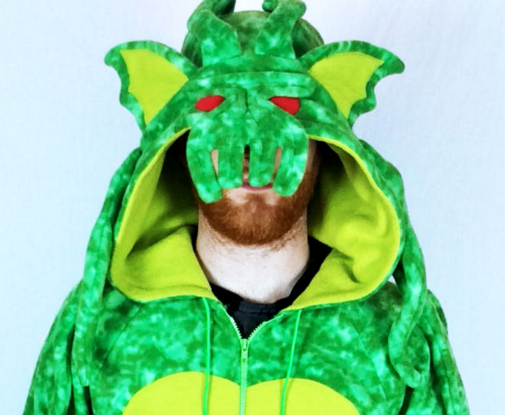 Keep toasty with these Marvel hand warmers. Pop them in the microwave before you leave the house and you'll feel like you're holding hands with Johnny Storm.
What geeky gifts are you planning on buying? Let us know in the comments!