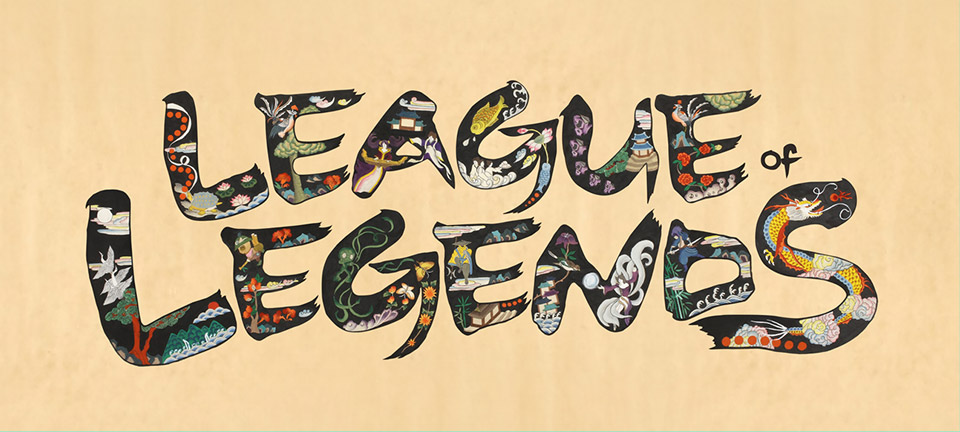 Gallery: League Of Legends Inspired Korean Art
It's commonplace in video games that the artists working on the game can take inspiration from a variety of places and cultures. However, in the case of today's gallery, it seems to have worked in reverse, as a collection of Korean artists work with Riot Games and create images in a classic Korean style inspired by League of Legends.
The images range from characters featured in famous Korean landscapes, to the characters in traditional Korean clothing to simply some of the biggest names in LoL eSports pictured beside their trademark champions. In addition to the images, Riot Korea also produced a documentary talking about the process of taking what's in game and translating it to what we see in the images below, the video for which can be viewed below the gallery.
If you'd like to get more information about any of the above images, feel free to visit the Official Page here, which contains a little information about each piece and the artist.