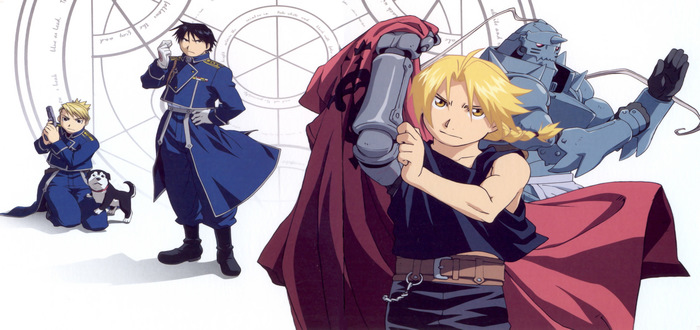 We can now confirm that Anime Limited is bringing the original Fullmetal Alchemist series to the UK on DVD and on Blu-Ray for the first time.
Andrew Partridge, President of Anime Limited, said, "The original Fullmetal Alchemist has a strong place in all of our hearts here at Anime Limited. It's a show that for many people in the UK was a gateway into anime, and after being out-of-print for a long time what better way to celebrate it having been a decade since the series received it's first release in the UK, yes it has been that long, than being able to bring the series out on DVD and for the first time on Blu-ray. Well there is one way we can think of; an Ultimate Edition Blu-ray set."
The hugely popular series will be available to buy on DVD and Blu-Ray in 2016.