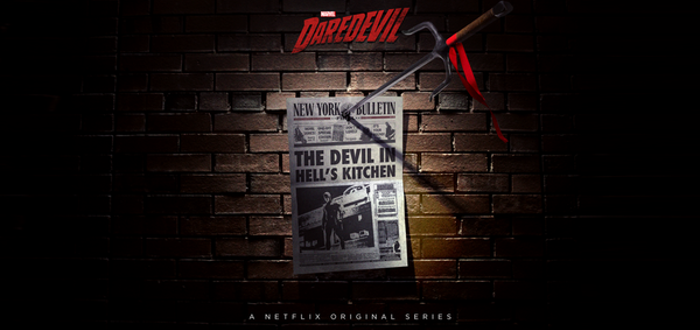 Frank Miller Isn't Happy With Elektra's Inclusion In The MCU
Elektra creator and grandaddy of the modern comics industry Frank Miller recently had some less than confidence building words on the Netflix Daredevil series.
Attending the Brazilian CCXP comic convention (coverage courtesy of Bleeding Cool), Miller answered some fans questions on the series at a Q n A panel. When asked whether he had seen the show, he simply replied "no".
That would be fair enough, he's a busy man and perhaps adaptations aren't for him, but he had a little more to say about Elektra's inclusion in the series, which has been confirmed for season two.
"They can call it whatever you want, but not It will be the real Elektra," He told the audience, before adding "Yes, I am her father" with regards to the proximity he feels to the character.
Miller created the martial artist as a love interest for Daredevil before killing her off, expressly asking Marvel not to continue with the character. Given her solo series since and her inclusion in the Marvel Netflix shows, it's safe to say they've disregarded his advice and for the better.
Frank Miller is currently working on Dark Knight III: The Master Race for DC, a second sequel to his seminal The Dark Knight Returns mini-series that changed the landscape of the comics industry. Issue one is on shelves now.