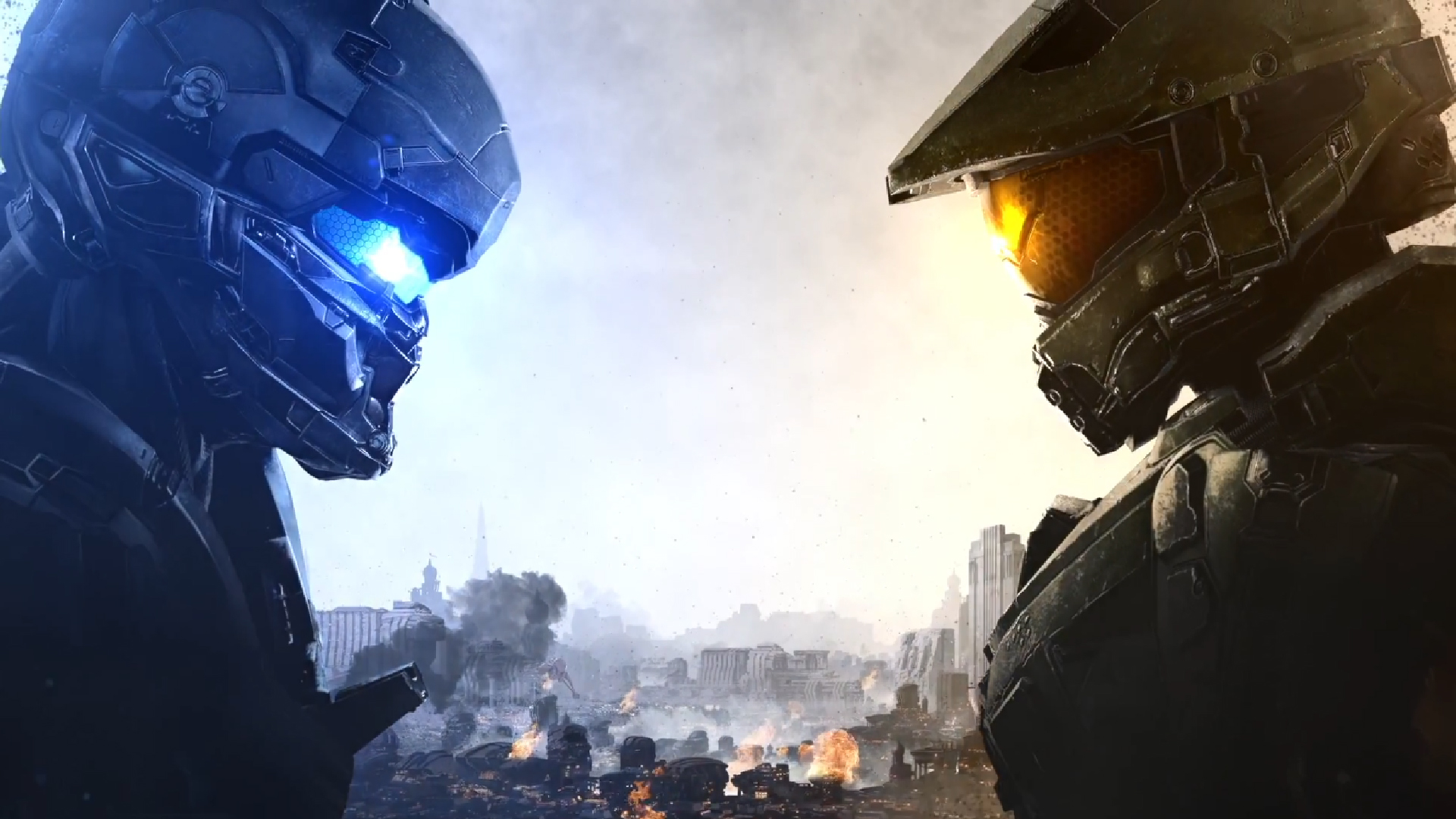 Forge Mode Added To Halo 5 In Huge Update
Rather than delaying Halo 5: Guardians' launch, 343 Games and Microsoft made the decision to ship the game without the Forge mode that's been present in all titles bar ODST since Halo 3, and looking at the size of Forge mode in Halo 5, it's easy to see why.
With a whopping 1,700 items for players to build with, the scale is huge, and no doubt the community will come up with some great creations using the ingenuity they've shown time and time again.
Along with Forge mode, the 'Cartographer's Gift' update adds a whole slew of content, including new maps, weapons, more advanced control options and smaller tweaks and balance changes, details of which can all be found on the Halo Waypoint site. Finally, they brought back the classic SPNKr rocket launcher!