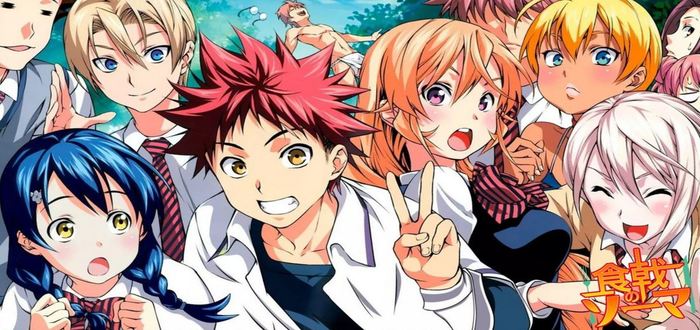 It is always a good day when an enjoyable anime series manages to swing a second season and that is exactly what happened here. If you did not catch it, Food Wars! Shokugeki no Soma was covered a while back on Otaku Digest.
Monday will see the release of the second 2016 issue of Shueisha's Weekly Shonen Jump magazine, which reveals that the anime based on the Shun Saeki and Yuto Tsukuda manga Food Wars! Shokugeki no Soma will be getting a second season.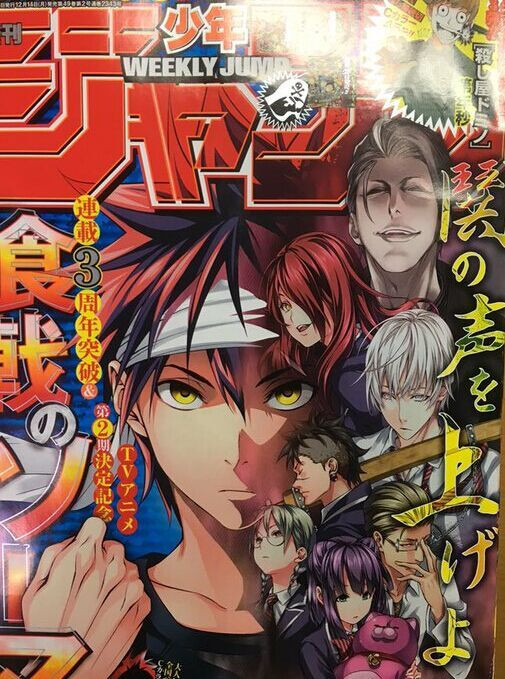 The announcement will coincide and commemorate with the third anniversary of the release of the original manga. More details will be revealed in upcoming issues of Weekly Shonen Jump.