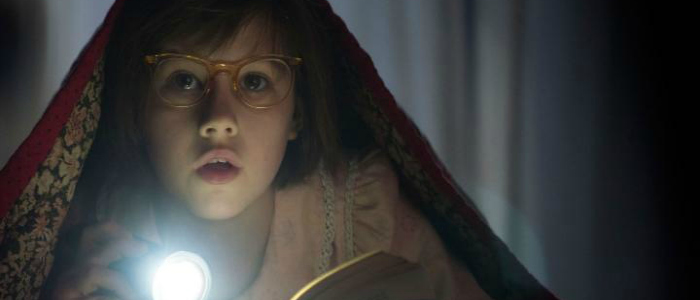 Entertainment One Release The BFG Trailer
Entertainment One has just released the teaser trailer for Steven Spielberg's adaption The BFG and it's hit us right in our nostalgic little hearts. The movie, starring Mark Ryland as the big friendly giant himself, is set to be released on July 1, 2016. The release coincides with the 100th anniversary of the birth of Roald Dahl who brought us the sweet tale of a young girl who befriends a giant and their adventures in Giant Land.
Check out the trailer and let us know what you think!