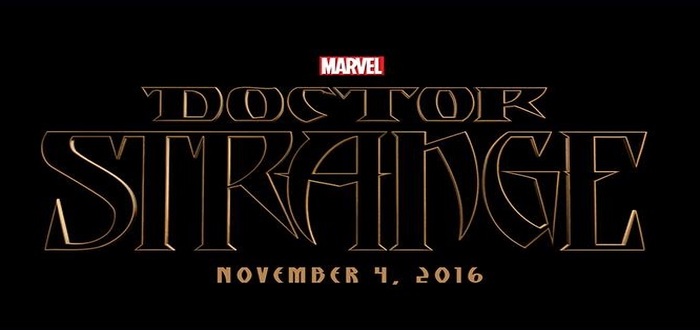 It has been revealed that for the past year, Sinister writer C. Robert Cargill has been working on the script of Doctor Strange.
So yeah. It's finally out in the wild. I've been working on this for the better part of the last year. pic.twitter.com/BTZDaItsbt

— C. Robert Cargill (@Massawyrm) December 14, 2015
Revealing his part in the movie and teaming up with director Scott Derrickson, Cargill took to social media to share his excitement about being involved. Marvel Co-President Louis D'Esposito also shared the news on his Twitter, while visiting the set in London.  
On set with @Massawyrm . Our brilliant co writer. This confirms he's both brilliant & our co-writer #doctorstrange pic.twitter.com/1MGrGio9t2 — Louis D'Esposito (@louisde2) December 15, 2015
Doctor Strange is currently being filmed starring Benedict Cumberbatch as Stephen Strange, Chiwetel Ejiofor as Baron Mordo, Tilda Swinton as the Ancient One, as well as Amy Landecker, Rachel McAdams, Michael Stuhlbarg, Mad Mikkelsen and Scott Adkins as unnamed parts.
Doctor Strange will land in cinemas in November 2016.