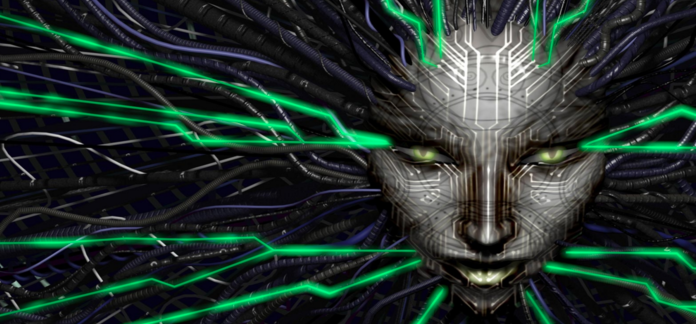 The letter 'S' was emblazoned on the website of game studio Otherside Entertainment this past week. The accompanied countdown timer led to the simple conclusion that a game was to be announced.
It is known that the co-founder of Otherside, Paul Neurath, is responsible for the company Looking Glass Studios. The most famous property that is associated with Looking Glass is System Shock, which led fans to speculate that the eagerly awaited sequel was now on its way.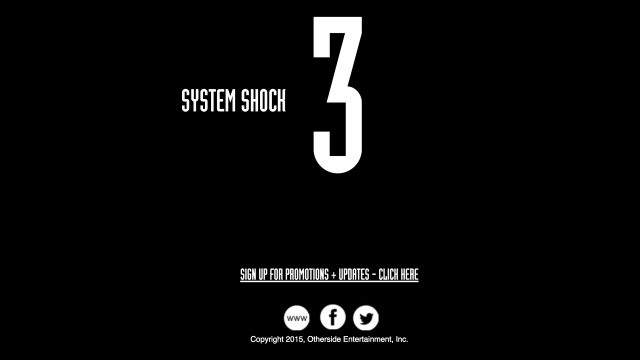 We are now glad to say that this has indeed come to fruition and System Shock 3 is on the cards for an upcoming release. Few details have been released aside from acknowledgement of its existence, but an assumption has risen that it will likely be a crowdfunded project.
System Shock was a science-fiction based horror game that is said to be the natural predecessor to the Bioshock series. You can see more of the original game on Steam for the resonable price of €10.
Further information on System Shock 3 will be revealed in the new year and we will keep you updated when a release date is confirmed.