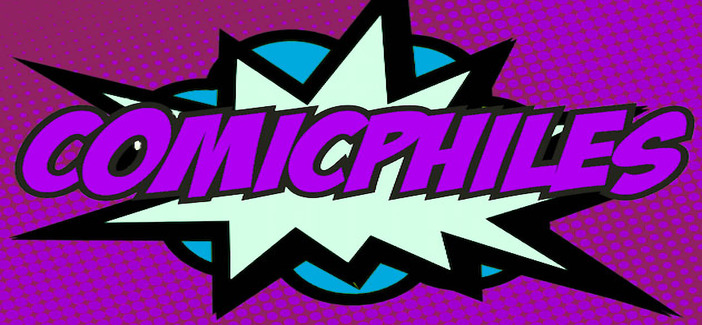 For part two of December's Comicphiles pull list we look at a few Marvel titles including Spider-Gwen, Mighty Thor and Secret Wars!
Our news editor, Mary, took a look at the good and the bad so if you're looking for titles to check out this month then make sure to watch below:
What have you read this month? Let us know in the comments!