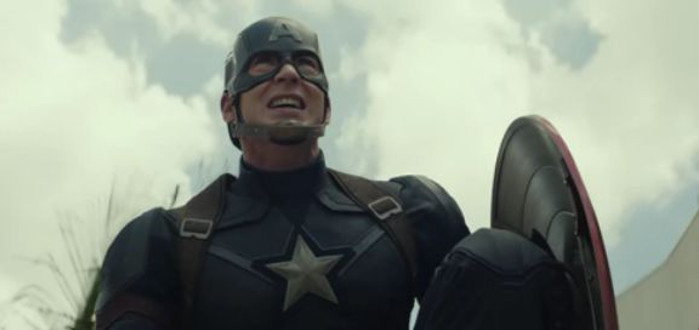 In a recent interview with entertainment weekly, Chris Evans and Robert Downey Jr. both discuss the strong links between Captain America and Iron Man's arcs, respectively.
Downey admits that Iron Man's part in Captain America: Civil War is quite substantial. Despite Iron Man's looming presence in his third solo film, Evans feels undeterred, believing the character's large part to be a necessity and even quips that he'd be willing to return the favour in Iron Man 4. This statement is another clue that Evans is willing to extend his contract with Marvel despite statements last year that he was willing to leave acting behind altogether.
Either way, the interview further makes the case that Civil War will, appropriately enough, likely be more of a world-building feature than a character piece on Captain America.
What do you think? Let us know in the comments below!