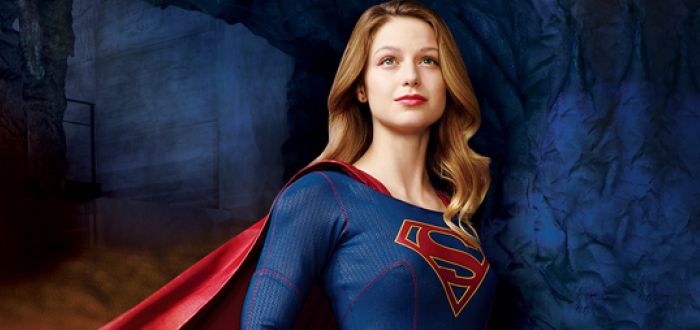 Originally ordering 13 episodes of the series Supergirl, the Hollywood Reporter have revealed that CBS have followed through, ordering an additional 7 episodes to complete the first season run.
From the trusted hands of Arrow and The Flash's executive producer Greg Berlanti, Supergirl has continuously maintained stellar ratings since its debut, despite airing in the same time slot as the equally popular Gotham. Featuring Melissa Benoist as the series heroine Kara Danvers, otherwise known as Supergirl, the series follows her journey balancing life as a superheroic space alien with trying to maintain a regular life as a young woma,  as she goes head to head with the hundreds of galactic criminals stranded on Earth, previously prosecuted on their home planet of Krypton by Kara's mother.
Have you been keeping up with the series so far? Are you excited it has received a full season order? Let us know in the comments below!