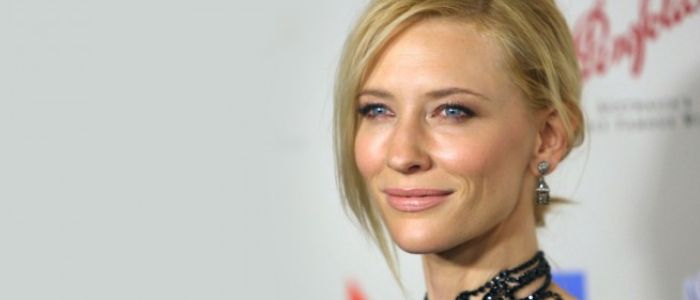 The cast of Thor: Ragnarok is really starting to fill out, as Cate Blanchett is in final negotiations to feature as confirmed by The Hollywood Reporter. If she signs on, she'll be joining an already strong cast with both Tom Hiddleston and Mark Ruffalo and she'll be yet another top tier name associated with the Marvel Cinematic Universe.
Ragnarok will be Blanchett's first comic book movie however she has experience in the fantasy realm playing the role of Galadriel in both The Hobbit and Lord of the Rings movie trilogies.
As of yet, it is unclear what role Blanchett will play in Thor: Ragnarok, and it may be some time before that is even revealed, but right now hopes are on her being Hela or Lady Death, two characters very heavy in the MArvel mythos, with the latter being a love interest of Thanos. However with rumours of The Enchantress or even the Valkyrie may appear in the third instalment of the Thor series, she may just be in line to play one of those.
Thor: Ragnarok hits cinemas July 2017.