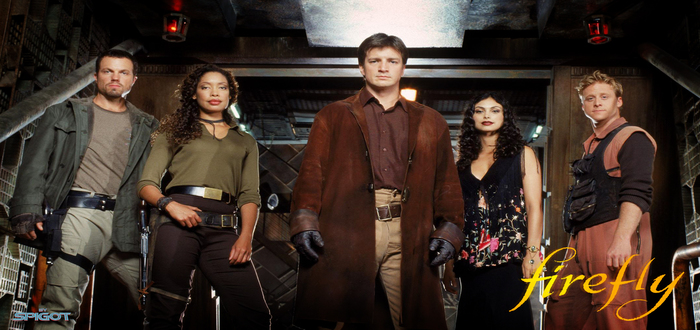 Calling All Browncoats! Serenity Is Coming For Free Comic Book Day
Fans of the series Firefly will be in their element come Free Comic Book Day this year as Serenity is the cover feature in the Dark Horse Comics' FCBD offering.
The cover has been illustrated by Stephen Byrne and brought to you by writer Chris Roberson and executive producer Joss Whedon.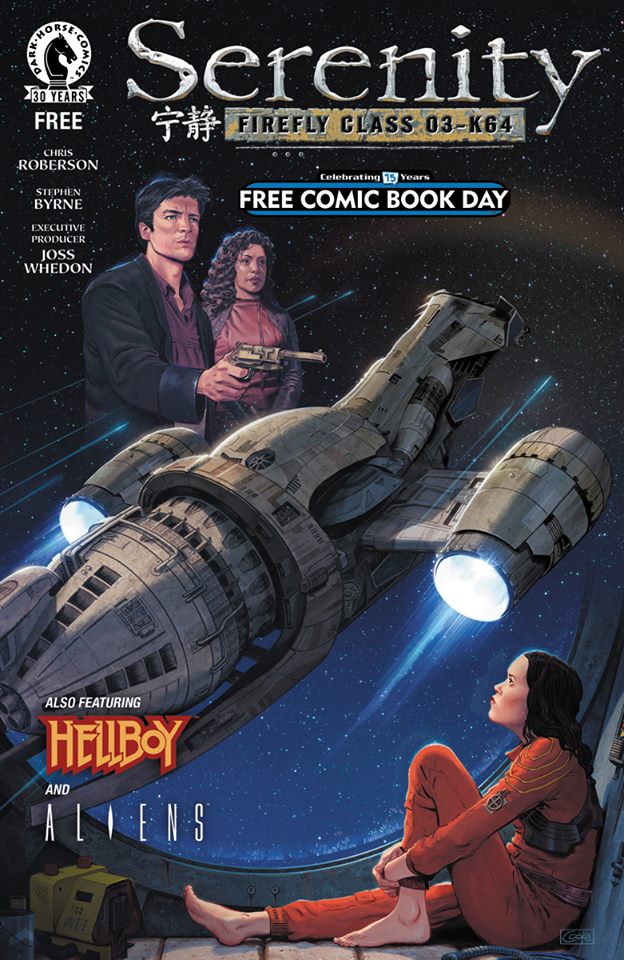 As well as Serenity, there will be sneaky peeks into Dark Horse's upcoming Aliens: Defiance series (which will be in celebration of the 30th anniversary of Aliens) as well as secrets about Hellboy.
If you want it, you'd better be legging it to your nearest comic book store for Free Comic Book Day on May 7, 2016!
Will you be picking it up? Let us know!