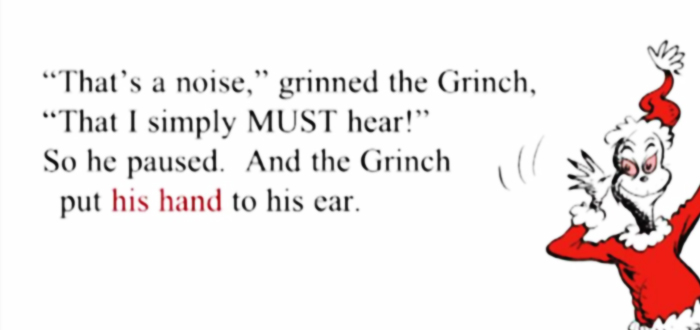 #ArcadeXmas Day 6 – The Three Wise Readers
On the 6th day of #ArcadeXmas theArcade.ie gave to me…
Books! Glorious books!
Acres of DC Merch and Comics!
A hamper packed with enough supplies to run my own movie marathon!
The chance to bolster my supplies or begin a career as a fledgling dungeon master!
Stacks of Marvel presents!
And a truck load of Star Wars goodies!
We can't always find the time to sit down and lose ourselves in a book but, when we do, you better believe they're the stuff that paper was invented for. We want to share some of our favourite books with you and we'll even throw some goodies in to help you burn the midnight oil!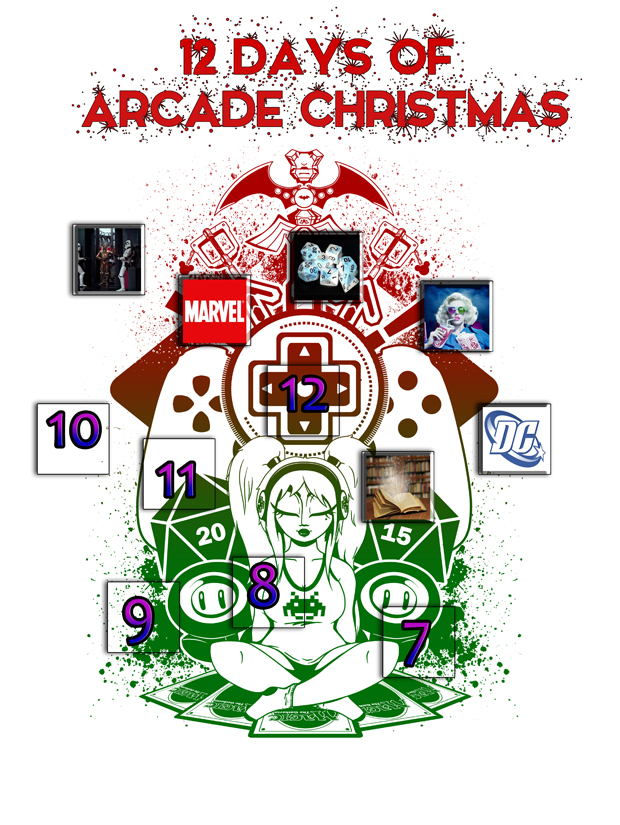 To enter check the competition below! And don't forget you can still enter every other #ArcadeXmas competition open at the moment! Just click here!
#ArcadeXmas Day 6 – The Three Wise Readers

Editor-in-Chief, part-time super villain and hoarder of cats. If you can't find me writing, I'm probably in the kitchen!