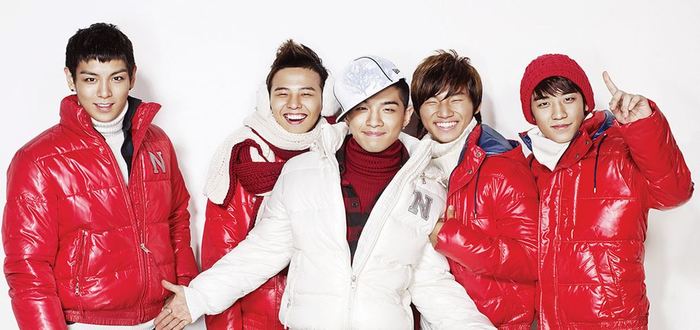 5 Days Of K-Pop Christmas – Day 4: Throwback Thursday
Merry Christmas Eve! We hope you're having a good Christmas so far! We decided to give you some old school K-pop Christmas songs to groove along with while wrapping those last minute gifts!
First up is a tune from SM Town in 1999 and 2001! They feature S.E.S, H.O.T, Fly to the Sky and Shinhwa!
Now back to 1997 with the three member hip-hop female group DIVA and their hit 'Drama of December'.
https://www.youtube.com/watch?v=BRWcOOdxK5A
Are you a fan of the Korean variety show Running Man? In case you didn't know, back in the day Tiger Kim Jong Kook was in a group called Turbo! Here is their Christmas song 'White Love'.
Now a little jump forward to JYP Nation in 2010, featuring Wonder Girls, 2AM, 2PM, Joo, Miss A and JYP himself!
Let's throw ourselves back to 1995 now with Jo GwanWoo's 'Christmas Story'.
Back to SM Town again! Here is Super Junior, TVXQ, Girl's Generation, The Grace, BoA and Kangta in 2007!
And not forgetting the VIPs; here is BIGBANG singing 'This Christmas' on SBS KJE's Chocolate back in 2008!
메리 크리스마스!!!