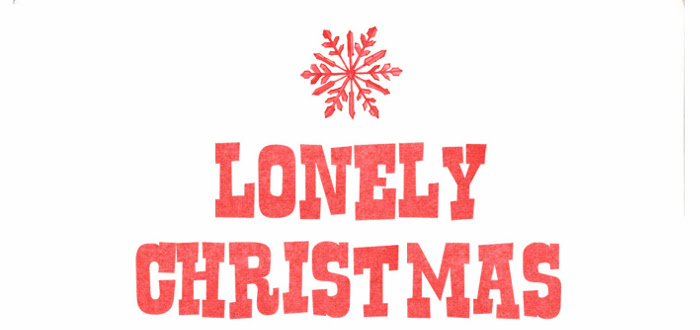 5 Days Of K-Pop Christmas – Day 2: Ballads
Welcome to Day 2 of our K-pop Christmas!
K-pop Christmas songs aren't always super happy, catchy love songs as our post yesterday may have led you to believe. Today is all about those sweet, sometimes sad ballad (or ballad style) songs that pluck at the heartstrings.
First up on our list is Super Junior M's Henry Lau and F(x)'s Amber Liu singing their short but sweet duet 'Happy Holidays'.
Male duo 2BiC's 'Lonely Christmas' is a song dedicated to those who are spending Christmas alone.
Singer IU teamed up with the queen on ice Kim Yuna (South Korean figure skater who won a gold medal at the 2010 Winter Olympic Games) for this song, which is also the theme song for the SBS variety show Kim Yuna's KISS & CRY.
This one is a bit of a throwback. BEAST and Dalmatian teamed up for a number of songs in 2010. Yoseob got together with Daniel for this lovely track.
Roy Kim released this song last year, giving us all lots of Christmas feels. He composed and wrote it himself too, as well as playing the piano and guitar.
EXO released this beautiful pop ballad in both Korean and Chinese last year, ahead of their winter album of the same name.
If you are full of sad feels after all of those, make sure to check out day three! We promise it will put a smile on your face!