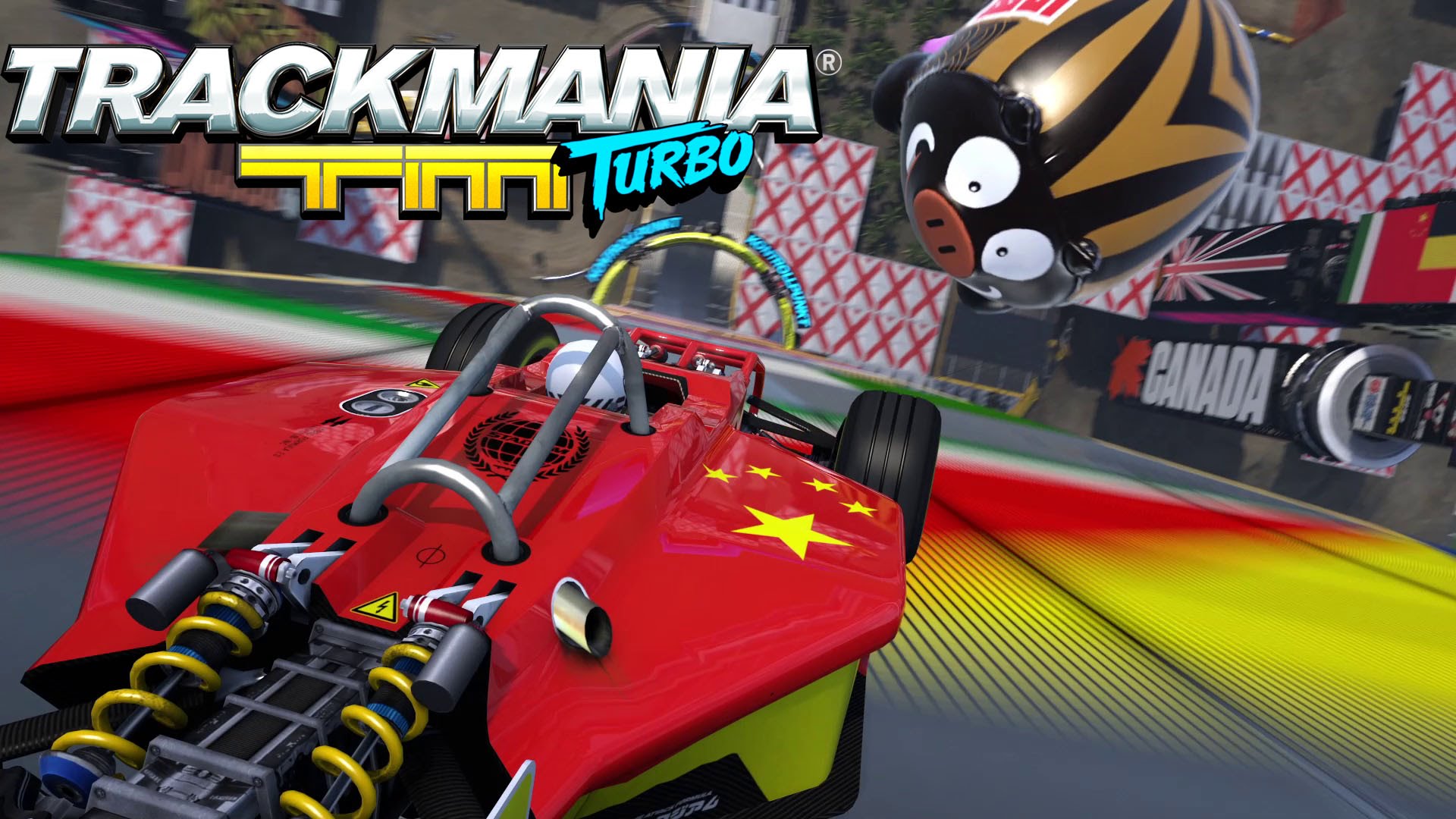 Ubisoft Reveal Trackmania Turbo Virtual Reality Compatibility
Ubisoft have revealed that Trackmania Turbo will be compatible with Oculus Rift and with PlayStationVR, once both the game and the devices are available. You can check out the awesome 360 degree video below for yourself!
Speaking on the compatibility, Ubisoft reveal that "the Trackmania series is known for its thrilling and fast gameplay experiences and virtual reality is a natural fit for the series, by allowing players to immerse themselves deeper into the game when racing along the mesmerising Trackmania tracks. Players can experience the entire Trackmania Turbo game, including all tracks and game modes, whether they are playing on a console or computer, or with the additional VR device."
Trackmania Turbo will be released early 2016 for PS4, Xbox One and PC.