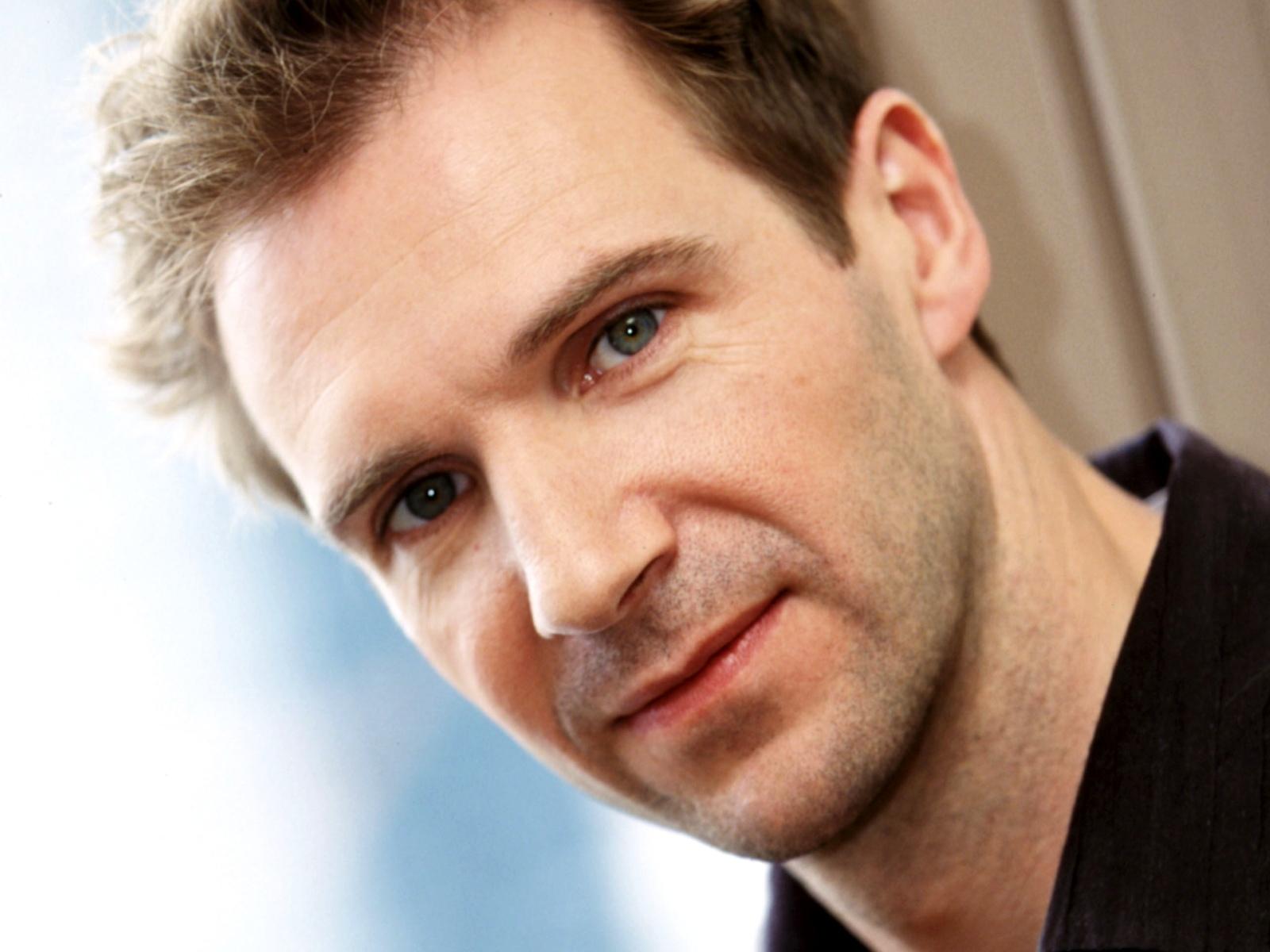 The talented Oscar nominated Ralph Fiennes (who some may remember better as the villainous Lord Voldemort) is set to serve Bruce Wayne and Batman as Alfred in the upcoming The Lego Batman Movie, a spinoff of 2014's The Lego Movie.
The Lego Batman Movie already has a star studded cast attached to it including Will Arnett who will once again voice Lego Batman, Michael Cera, voicing Batman's trusty sidekick Robin, Rosario Dawson, who will voice Batgirl and Zach Galifianakis will lend his voice to The Joker.
The Lego Batman Movie will be released in 2017.
Are you excited about the casting? Let us know in the comments below!