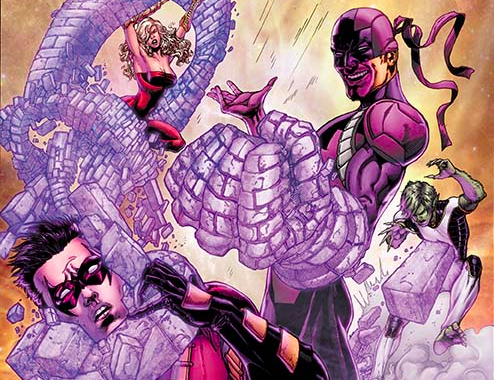 New Suicide Squad and Teen Titans Comics To Recieve Creative Reshuffle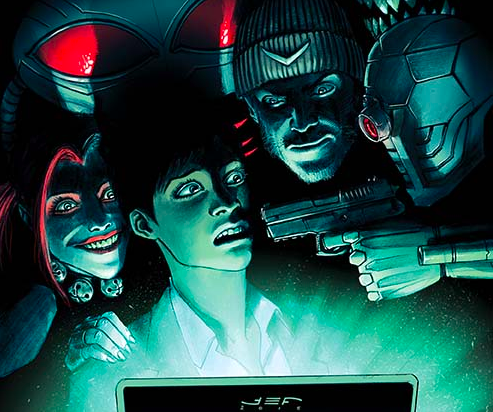 Last week we brought you the exciting news that the creative team that led Aquaman into the "New 52" would reunite, and DC have now confirmed that this will happen in February. Now it's been revealed that Aquaman isn't the only one getting a new creative team shuffle; Teen Titans and New Suicide Squad are also getting in on the shakeup.
When New Suicide Squad #17 arrives in February, we will see that the "Indentured super villain Harley Quinn has made covert contact with someone outside the walls of Belle Reve prison—and this mysterious saviour has discovered the secrets of Amanda Waller and Task Force X." This comic will see the writings of Tim Seeley combined with the illustrations of Juan Ferreyra both of whom have worked on Batman Eternal before.
Teen Titans #17 will see our heroes "With their backs against the wall, the Titans are wanted across the country! Now, Tim Drake must find a way to clear the team's name while staying one step ahead of the law. But Wonder Girl's past is also catching up with her and it won't wait for the Titans' troubles to calm down." A comic that will combine the talents of writer Greg Pak and artist Noel Rodriguez.
Let us know in the comments, what your favourite comics are at the minute, and if you'll be picking up any of these.