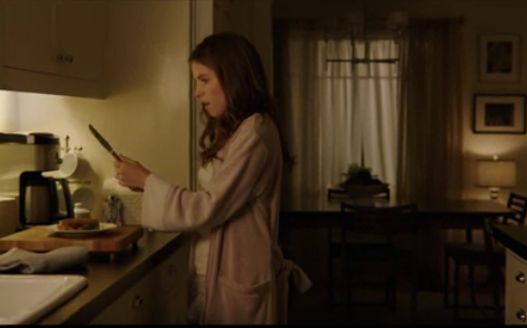 New Star Wars Battlefront Trailer Makes You More Powerful Than You Can Possibly Imagine
EA have released another trailer for Star Wars Battlefront. This time live action, the trailer features lots of people seemingly disappearing into thin air, before revealing that they have been transported in Battlefront to join either the Empire or the Rebel Alliance in a hearty conquest for dominance! Loading up on Force Ghost nostalgia, Anna Kendrick (Pitch Perfect, 50/50) even checks in to tell us all that if you strike her down, she will become more powerful than you can possibly imagine.
Excited for Battlefront? Let us know what you're looking forward to in the comments!